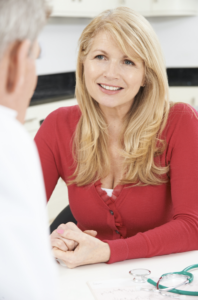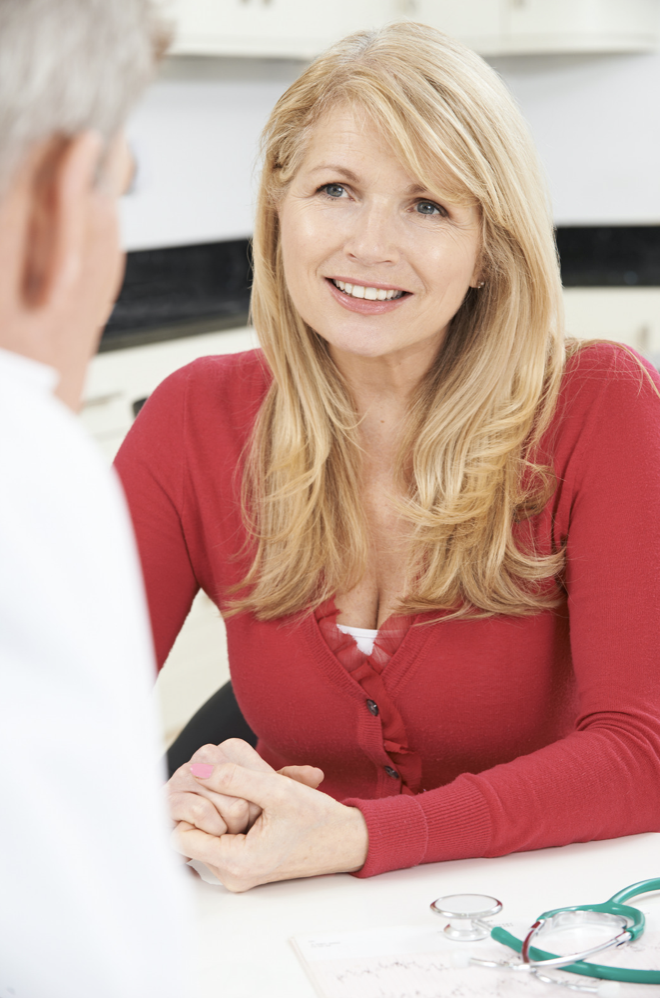 We often hear about the link between menopause and low estrogen levels. However, many HRT methods use estrogen and progesterone replacement therapy.There are many benefits to using both estrogen and progesterone in hormone replacement therapy. Yet, a lot of conversations about HRT focus on estrogen. So, what is progesterone and why would you need it during menopause?
What does Progesterone Do?
Both estrogen and progesterone are essential hormones. The levels of these hormones can affect you in many ways, like your energy and mood. One of progesterone's jobs is to help control the lining of your uterus. Therefore, progesterone replacement therapy is often used to stop your uterus from becoming too thick when receiving estrogen injections. Low progesterone levels can also impact your quality of life in major ways. Some signs of low progesterone are:
Migraines or headaches
Mood swings
Anxiety
Depression
Since these symptoms can negatively affect you, if you are dealing with these things, you might consider hormone replacement therapy to help you stay comfortable and happy.
Progesterone Replacement During Menopause
So, what role does progesterone play for menopause treatment? During this stage in your life, both estrogen and progesterone levels drop considerably. Progesterone is often used with estrogen to help with your symptoms and protect your uterus from thickening. Therefore, it is typically added to treatments for menopausal women who still have a uterus. Estrogen and progesterone replacement can help lessen your uncomfortable and sometimes debilitating symptoms caused by menopause.
If you are struggling with the symptoms of menopause, hormone replacement therapy may be a good option for you. Combined estrogen and progesterone replacement therapy has many benefits and can help you feel like yourself again. If you think low hormone levels are causing you to feel poorly, don't put off getting checked out. You should never be too busy to take care of yourself.
A physician at HerKare may be able to help you relieve the effects of menopause and start feeling great. Our treatment professionals will listen to all of your concerns, help you determine if HRT is right for you, and help you develop a personalized treatment plan for you.