Women's Wellness
HerKare believes in a holistic approach to women's wellness. If you just aren't feeling well and don't know why, come and see us. With our comprehensive health assessment and blood work, we can get to work on figuring out the root cause of your health concerns and start the personalized process of helping you feel like yourself again.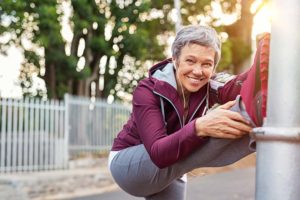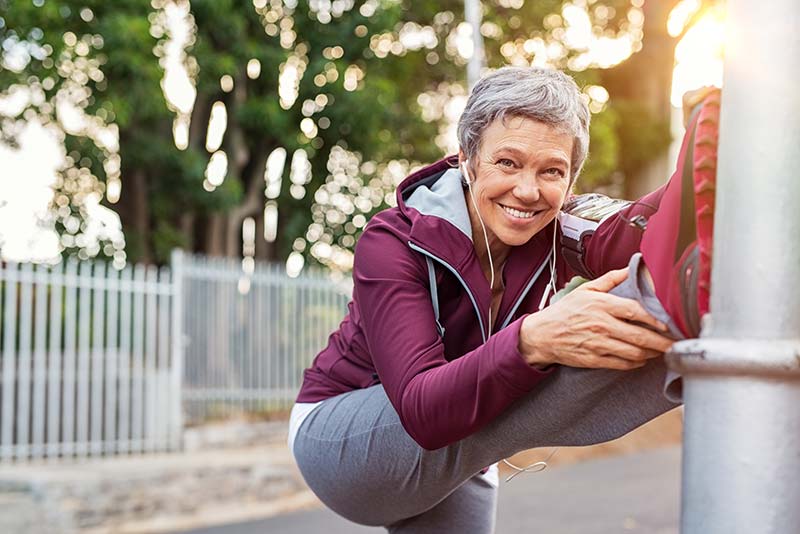 Wellness Care
Make a Women's Wellness Appointment
You don't have to wait until your yearly well woman exam to talk to us about night sweats, sleep issues, menopause or any other problems you're having. If you're feeling run down or irritable or have any other symptoms that worry you, we'll do a full blood panel to see if we can identify the cause.
Above all, our health assessment involves listening to you. What you are feeling can be the most important clue for us, and we want you to feel comfortable sharing your concerns. Think of this as a time when you can stop focusing on taking care of others for a little while and just think about taking care of yourself!
We'll talk about lifestyle as well. We want to make sure you're getting the right nutrition and exercise you need to stay heart healthy, keep your cholesterol levels low and avoid hypertension, known more commonly as high blood pressure. We can also do bone density testing and body composition testing.
We Listen and Respond
Whether you want to talk about allergy management, diabetes management or other concerns, we are here to help you make a wellness plan that works for you. We believe that sexual health is also an important part of your overall health, and if you are struggling with a low sex drive or experiencing problems with vaginal dryness or a lack of vaginal tightness, we may be able to offer solutions.
We want to get to know you as a whole person and not just as a list of symptoms. Even if you've already had a yearly check-up, make a women's wellness appointment online with our team at HerKare so we can get started today.