Corporate Headquarters
SynergenX Health Holdings, LLC
16131 North Eldridge Parkway Suite 100
Tomball, TX 77377
If you reach us outside business hours Mon-Sat, we will respond during normal hours. If you have an emergency call 911.
Email questions to your center:
southlake@herkare.com
frisco@herkare.com
ftworth@herkare.com
mansfield@herkare.com
woodlands@herkare.com
Marketing inquiries: media@herkare.com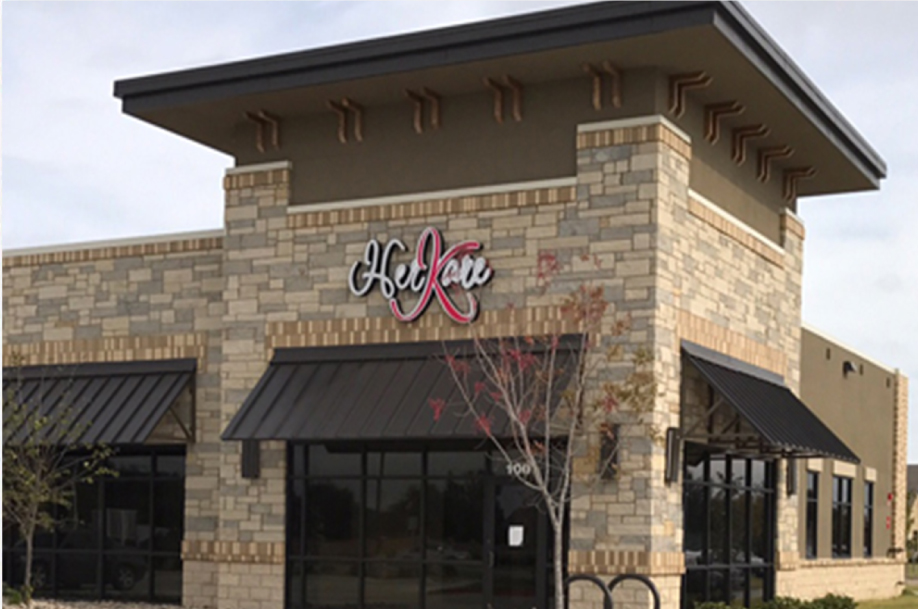 CAUTION: Do not submit confidential health information through this website. No submission through this website can be treated as confidential. This website is informational only and is not a solicitation of patients or professional employment. Use the communication form on this page only for general informational inquiries, and not for inquiries related to diagnosis or treatment of particular medical conditions. Medical issues are patient specific, and diagnosis and treatment require the expertise and care of a licensed physician.