Vitamin Optimization
Vitamin optimization can improve your health. Our medical team will talk to you about healthy diet options that fit within your overall health and lifestyle. You should be getting most of your  vitamins and nutrients from food, but vitamin supplements may be helpful or even necessary in some cases. For example, vitamin D is important for your health in many ways, but if you are limiting your sun exposure, you might not get enough just from the sun alone. You may be feeling run down or have other indications that you need vitamin supplements, or we may discover that you need supplements after blood tests as part of a routine exam.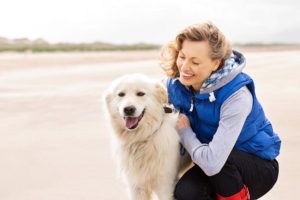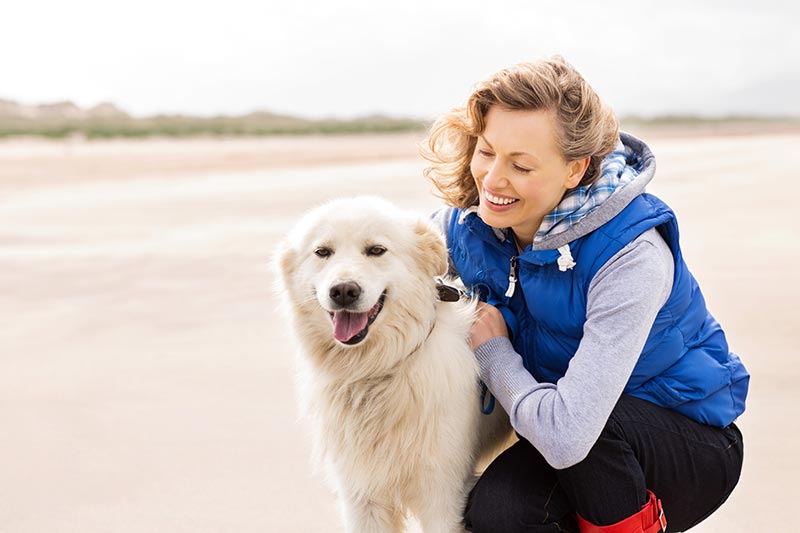 Further Reading
Changes in Your Nutritional Needs
The vitamins and minerals you need change throughout your life. For example, studies have indicated that women who are between the ages of 19 and 50 need 1,000 mg of calcium daily while women 51 and older need 1,200 mg. Calcium and Vitamin D is important in maintaining strong bones, which can deteriorate as you age. On the other hand, your iron and folate needs change depending on age and phases of life. Vitamin D is necessary for calcium absorption, and your vitamin D needs rise after 50 and again after 70. Vitamin B12 can make a big difference in someone when and boost energy levels.
How Pregnancy Affects Your Needs
Pregnancy significantly increases some of your dietary needs. Pregnant women need more than three times as much iron than women 51 and older. We may recommend folic acid substitutes if you are pregnant or want to get pregnant
If all this sounds like a lot of numbers to keep track of, don't panic! Our medical team can identify whether vitamin therapy might be helpful and how much of certain vitamins you need to take. Contact our team at HerKare by calling or making an appointment online.