Thyroid Deficiencies
If you've been feeling tired or experiencing unexplained weight gain (or loss) even though you haven't made any particular changes in your diet or lifestyle, you might be suffering from a thyroid deficiency. Hypothyroidism happens when your thyroid gland does not produce enough hormones and for some women, this happens naturally. Hyperthyroidism occurs when your thyroid gland produces too much of the thyroxine hormone. You might not have any initial symptoms when you first develop a thyroid condition, or they may develop slowly over time. You also might assume that when they do start to appear, they are just the normal signs of aging. This is typical of many conditions related to hormonal imbalances, thus the need for hormone replacement. If you're just not feeling your best, it may be worthwhile to get a health assessment and thyroid test to find out if it is functioning properly.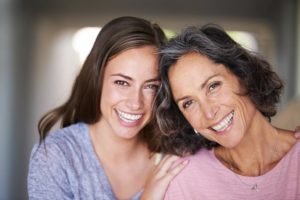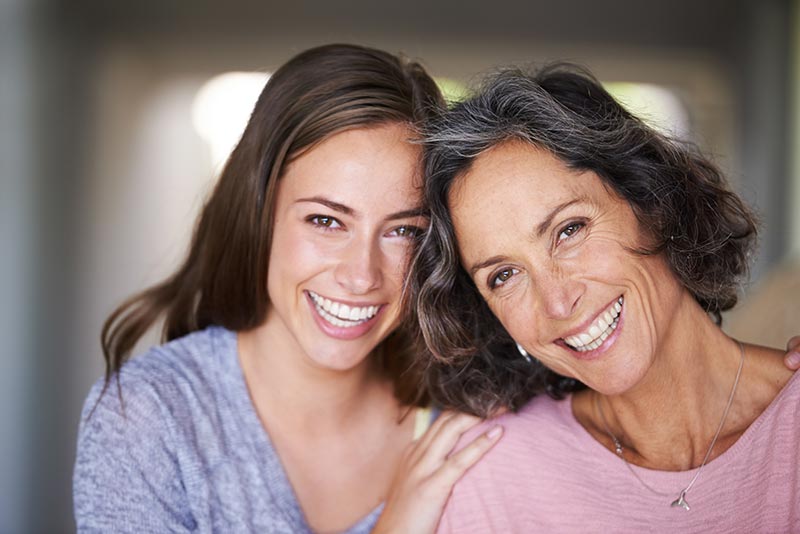 Further Reading
Symptoms of Hypothyroidism
The weight gain associated with hypothyroidism may happen because a thyroid deficiency and can slow your metabolism and give you less energy for exercising. If you have irregular periods, constipation or muscle and joint pain, you might also be suffering from hypothyroidism. You might feel anxious or depressed, or you may struggle with concentration. Hypothyroidism can also affect your skin, turning it yellow or scaly, dry and itchy.
Causes and Risk Factors of Thyroid Deficiency
If you have been pregnant recently or are older than 60, you might be at higher risk for developing hypothyroidism. Your risk factor is higher if you have an autoimmune disease or a family history of thyroid deficiency and disorders. You could also develop hypothyroidism as a reaction to some types of treatments or medications. Having your thyroid checked is an easy step, to moving towards a healthier you.
Symptoms of Hyperthyroidism
If your periods are heavy, you're feeling tired, your hair seems to be thinning or falling out or you have been losing weight and you don't know why, you might have an overactive thyroid. Other symptoms that your body might be producing too much thyroid include moodiness and red, itchy skin. The benefits of thyroid treatments is the stabilization and restoration of thyroid levels back to normal can address these symptoms and help you feel better.
Risk Factors of Hyperthyroidism
Your thyroid gland is found in your neck. It may produce too much thyroid because of small growths called thyroid nodules. However, hyperthyroidism is usually caused by Graves' disease. This is a condition that makes your body's defense mechanism, which usually fights infection, attack the thyroid gland. You are more likely to develop Graves' disease if it runs in your family.
Most people start to feel better soon after treatment for thyroid issues starts. If you have some of the symptoms of an under active thyroid, book an appointment online or give us a call today.