Benefits of TRT
Testosterone replacement therapy can offer many benefits and can improve your quality of life. As a woman, you usually do not produce as much testosterone in your body as a man does. However, that doesn't mean that testosterone is not an important hormone in maintaining your health.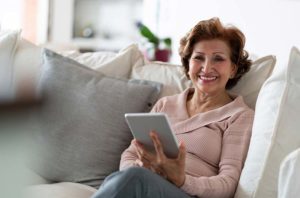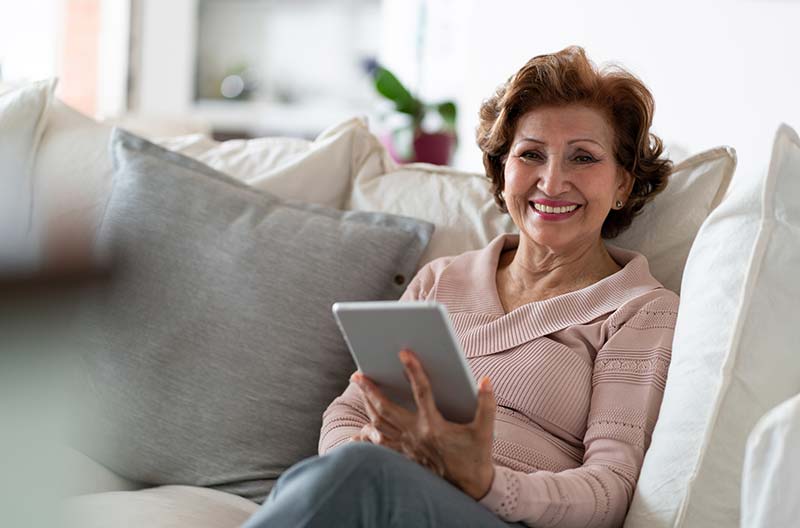 Further Reading
What Testosterone Does For You
Although you have smaller amounts of testosterone in your body compared to men, the hormone still plays an important role. Testosterone helps repair your muscles and tissue. Testosterone may also affect your libido and your enjoyment of sex. Along with other sex hormones, such as estrogen and progesterone, testosterone can balance various systems in your body and help improve your overall health.
Benefits of Testosterone Replacement Therapy
If your testosterone levels are low because of age, menopause or for other reasons, testosterone replacement therapy can help you feel better. Your energy and motivation may increase, and your "brain fog" may clear. Testosterone replacement therapy may improve your mood, make you sleep better and reduce your cellulite. Testosterone can also improve your sex life and your overall sense of well-being.
Our medical team can help identify whether your symptoms may be linked to low testosterone and discuss the benefits of testosterone treatment. We might also explore whether other forms of HRT, such as bioidentical progesterone and estrogen therapy, could help you as well. We listen to you and put you in charge while we work with you to determine a course that can help you feel better.
Bioidenticals to boost your hormone levels can be an important overall part of your health and wellness at any age. To make an appointment to discuss bioidentical replacement therapy and other options for your wellness, get in touch with our team at HerKare by making an appointment online or give us a call. We are here for you, and we want to make sure you are living your best life.