Folate Replacement Therapy
Folate is another type of B vitamin that is an important vitamin supplement for women, particularly if you are planning to get pregnant. Folic acid is crucial in preventing birth defects, including those that may occur before you realize you are pregnant. Folic acid can reduce the likelihood that you will go into early labor or develop a condition called preeclampsia that occurs in pregnancy, which causes high blood pressure and swelling in your hands and feet. In addition, folate is responsible for creating red blood cells and DNA and for fixing blood vessels and other tissues. Folate deficiency in women can be the root of many health conditions and vitamin levels can be boosted through vitamin optimization therapy.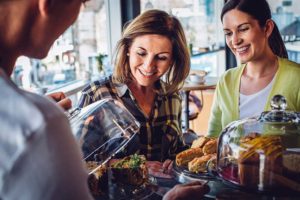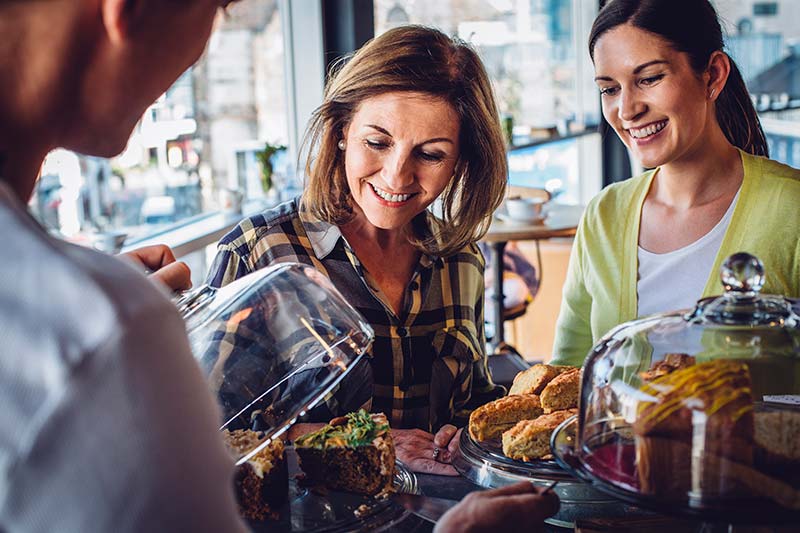 Further Reading
Folate or Folic Acid?
You might hear people talk about both folate and folic acid. Folate is the word for the vitamin as it naturally occurs in food while folic acid is the name for the supplement. They work in the same way.
Symptoms of Folate Deficiency
Low folate can cause anemia, which may lead to symptoms such as fatigue, irritability and muscle weakness. However, you may also have a folate deficiency with no symptoms.
Benefits of Folic Acid
Folic acid is a critical part of vitamin therapy for women who want to become pregnant. The risks of birth defects of the spine or brain go down at least 50% for the babies of women who take folic acid. You also need more folate when you are breastfeeding. There are several good food sources of folate, including leafy green vegetables, some fruits and beans, but you still need folic acid supplements if you want to become pregnant.
What you need to take for vitamin optimization varies based on your age, your physical condition and other factors. We want to make sure you are getting the levels of vitamins you need to stay healthy and keep your baby healthy if you are pregnant or breastfeeding. Make an online appointment with us today at HerKare to have your folate and other vitamin levels tested.