Symptoms of Menopause
Like a lot of women, you might have heard your mother, older sister or friends complain about hot flashes and other symptoms of menopause. The good news is that some women may experience few or none of these symptoms, and for those who do, hormone replacement therapy can provide treatment for hot flashes and other menopause related symptoms.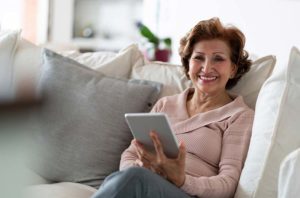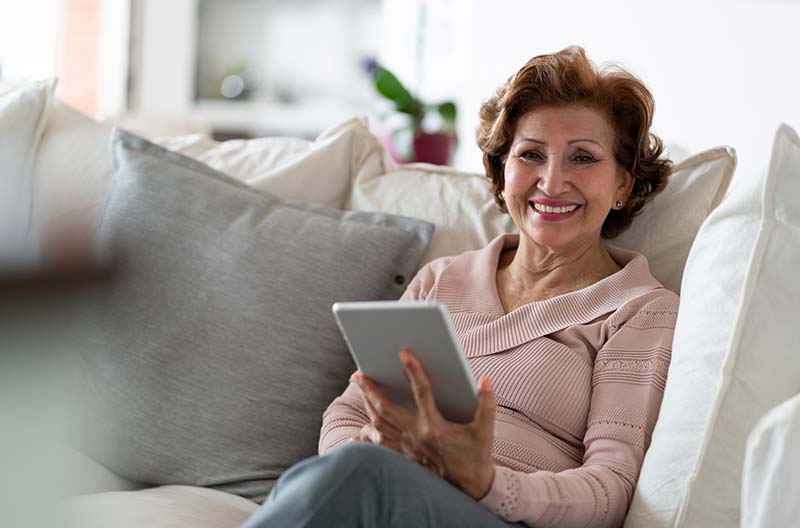 Further Reading
Perimenopause
What many may think of as typical menopause symptoms are actually part of perimenopause, the period of time that can last for months or years and that precedes menopause. You may just experience a hot flash or two and the occasional irregular period, or you could have anxiety, insomnia and less interest in sex. HRT can offer hot flash relief and treat many other symptoms as you head into menopause.
Menopause
During perimenopause, you might skip several months of periods, but you are not considered to be in menopause until you have gone 12 months in a row without a period. Post-menopause, HRT can still help with some symptoms. One of those symptoms could be a less satisfying sex life. This could happen because sex is uncomfortable for you due to vaginal dryness or because you are simply not as interested in sex as you used to be. Bioidentical hormone replacement therapy can help with these and other symptoms you might experience post menopause. Hormone replacement therapy can also help strengthen your bones and lessen your risk of heart disease
Menopause is a normal life stage, and many women enjoy the fact that they no longer have to worry about getting pregnant or having periods. However, you might still feel better with menopause treatment. Whether you are seeking hot flash remedies, a better sex life or just want to feel more like yourself again, call our team at HerKare or make an appointment online to talk to us about how we can help.