Lipotropic Injections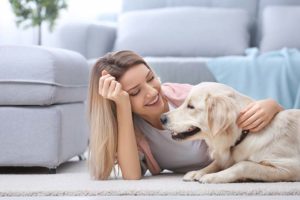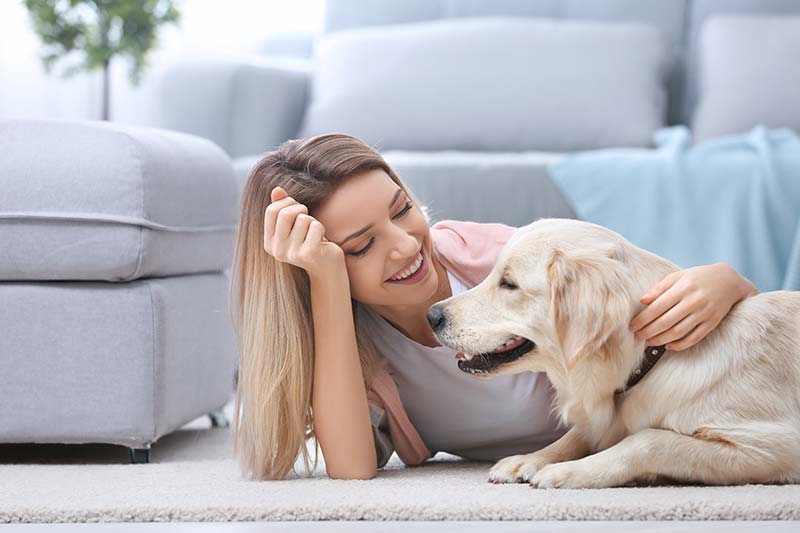 Further Reading
Lipotropics consist of a special blend of amino acids and B vitamins that are administered by an injection, typically in the upper buttock/hip area.
Benefits of lipotropic injections may include:
Improvement in memory, focus and mood
Boosts energy and metabolism
Decreases fluid retention
Aids in liver detoxification
Burns body fat to help facilitate weight loss
Helps promote healthy hair, skin and nails
For optimum results, Lipotropic injections are recommended to be administered once a week for 12 weeks.
To schedule a series of 12 Lipotropic injection treatments, you can book online at any HerKare Location!