Menopause Treatment
When you are in perimenopause (pre-menopause), you might be experiencing hormone changes that are as big as the ones you remember from your adolescence. These hormone changes are why you may be having symptoms such as mood swings, hot flashes and changes in your sex drive and could be menopause. While some of these sudden changes may initially feel frightening, hormone replacement therapy can help you to feel better. At menopause and post-menopause, your hormone levels will be much lower. Despite some of the uncomfortable symptoms of menopause, many women view this as a new and liberating time in their life. We want to make sure it feels like that for you, too.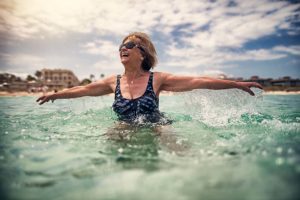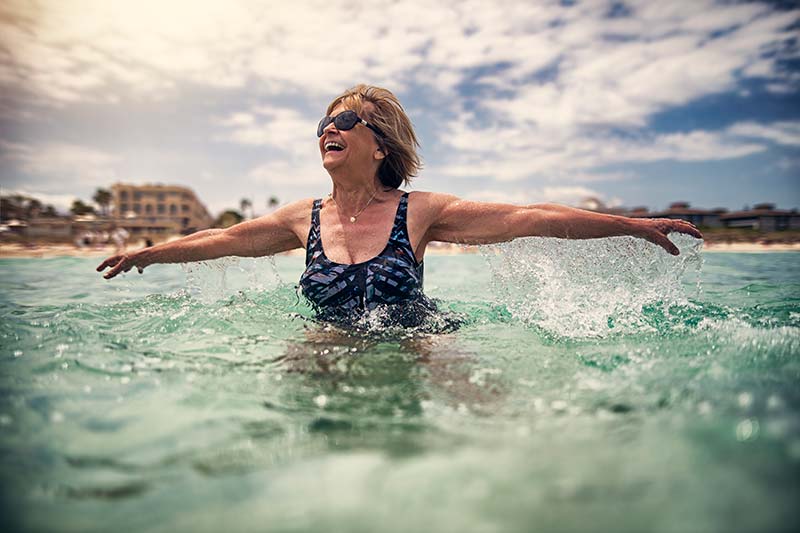 Further Reading
Perimenopause in Women
Menopause doesn't happen all at once. In the months or years leading up to menopause, you may experience symptoms associated with your fluctuating hormones. The most common is a change in your periods, which might become irregular and could be heavier. Hormone replacement therapy can relieve many of the symptoms of menopause. This includes offering hot flash relief which can be brutal for some women. Menopause has officially arrived after you go twelve consecutive months without a period and can be treated with hormone replacement therapy at HerKare.
Menopause and Postmenopause
After you've said goodbye to your last hot flash, you might still benefit from HRT even though your perimenopause symptoms are behind you. After menopause, you should make an effort to exercise and eat healthy foods since you will be at a higher risk for brittle bones and heart disease. Menopause treatment with the same bioidentical hormones that offered hot flash remedies when you were perimenopausal can help with these and other symptoms, such as vaginal dryness.
We don't want you to feel like you just have to get used to these symptoms. Our medical team takes your concerns seriously during all stages of menopause and the impact on your overall health. Call us or book an appointment online to discuss how HRT can change your life starting now.