Estrogen Replacement Therapy
Have you been feeling depressed or irritable lately? It could be a sign that you are dealing with an estrogen imbalance. If you are pre-menopausal or already in menopause, your body could be producing lower levels of estrogen due to a few different factors. Estrogen replacement therapy can help you feel like yourself again.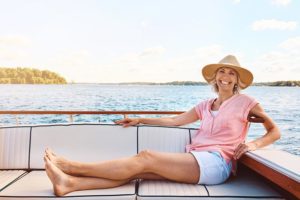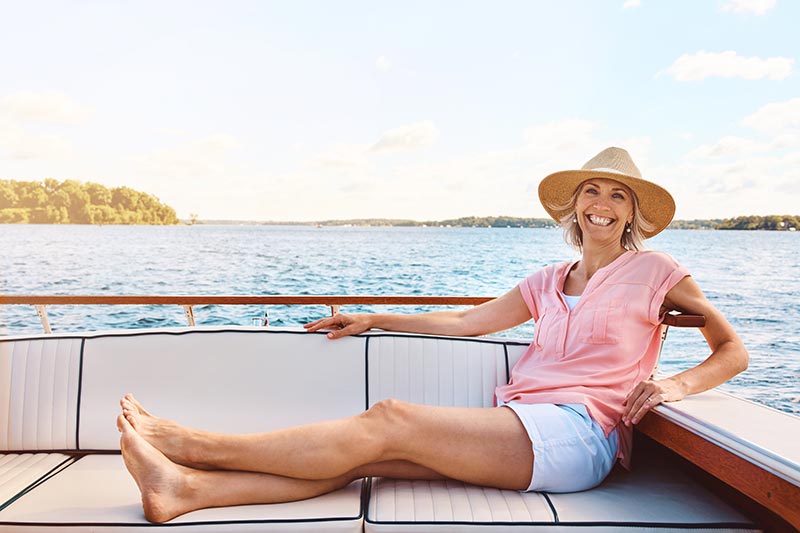 Further Reading
Symptoms of Estrogen Imbalance
An estrogen imbalance means you might not be enjoying sex as much as you used to, or your vagina could feel dry and itchy. Hormonal imbalances and low estrogen can also cause night sweats, hot flashes, anxiety and moodiness. This can affect your overall quality of life, but low estrogen could also make it more likely that you develop brittle bones and increase your risk of stroke and heart disease. With estrogen replacement therapy, you can take control and reduce these risks and feel better.
What is Estrogen Replacement Therapy?
Estrogen replacement therapy can replace the estrogen that your body has stopped producing, with bioidentical hormones. If you have had a hysterectomy and no longer have a uterus, you can take estrogen on its own. If you still have your uterus, you will probably be prescribed the hormone progesterone to take along with estrogen. At HerKare, bioidentical replacement therapy is definitely an option. This is a natural estrogen replacement made from plant products that your body cannot distinguish from the estrogen you would produce naturally.
We believe your mood, sex life and physical health are all important for your overall wellness. If you aren't feeling your best, you can contact our team to discuss your symptoms and whether estrogen replacement therapy might be part of your health plan. We are here to listen to your concerns about your health and help guide you to a decision about what would be best for you. Call us today to make an appointment.