Benefits of Thyroid Treatments
Whether you are suffering from a thyroid deficiency, low thyroid, or your thyroid glands are overactive (hyperthyroidism) and producing too much of the hormone, thyroid treatments can be very effective, and you should start to feel better after just a few weeks or even a few days. The benefits of thyroid treatments far outweigh the risks in many women's and doctors' minds.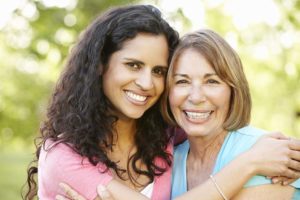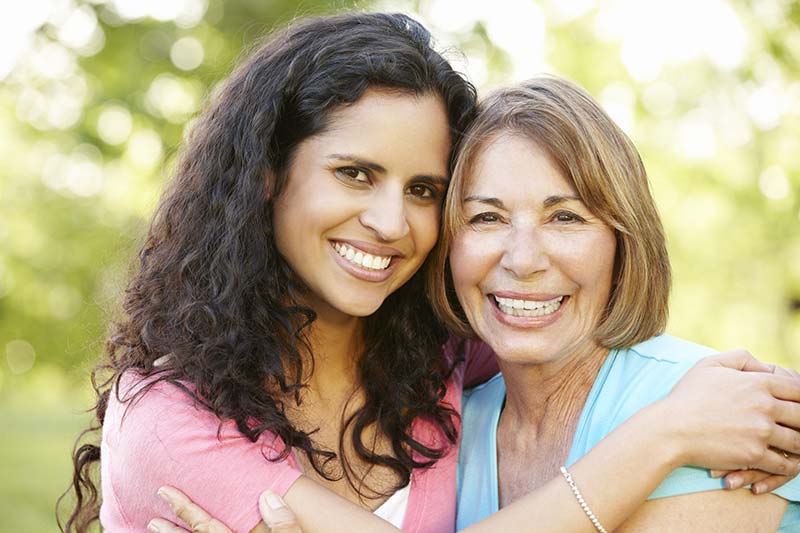 Further Reading
How Thyroid Treatments Work
A doctor will prescribe the thyroid treatments based on your age, weight and other factors. It might take some time to get the levels optimized. This process of adjusting your medication is a normal part of thyroid treatment, and we will monitor you carefully in the early stages to figure out how much medication you need. After your levels have been dialed in, monitoring frequency will decline while we continue to keep an eye on your progress.
Low Thyroid Treatment Benefits
If your body has not been producing enough thyroid hormones, treatment for hypothyroidism can help. Along with an increase in energy levels and a more stable weight, your other symptoms should improve as well. Your sex drive may improve, you may sleep better, pain in your muscles and joints may go away and your mood may improve as a result of treatment for low thyroid or other hormone replacement therapy.
Treatment for Hyperthyroidism
An overactive thyroid may have made you feel tired and irritable, caused unexplained weight loss and made you moody among other symptoms. Treatment for hyperthyroidism can relieve these and other symptoms. You may only need to be treated for a year or so until your levels return to normal, or you might need ongoing treatment.
We know how much thyroid issues can affect your quality of life and your overall health, and we want to help. Our medical team at HerKare can check your thyroid levels and determine the best treatment for you. Contact us with a phone call or by booking an appointment online if you are worried about these or other symptoms.