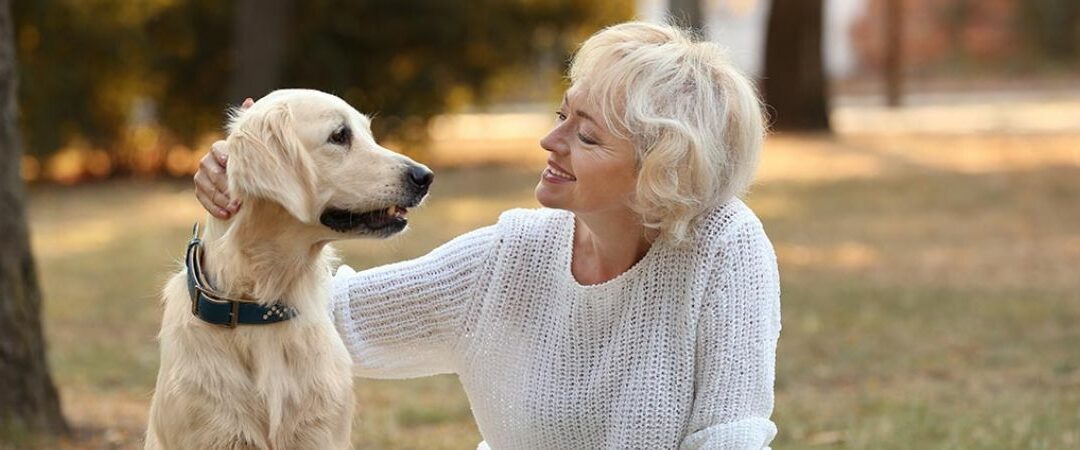 If you are looking for an effective weight loss solution for women, you're not alone. You may have tried new diets, exercise regimens, and other approaches on your own to lose extra weight. But if these strategies haven't been working for you, it may be time to explore your options further by considering the potential benefits of weight loss medications.
From appetite suppressants to blockers that work on targeted hormones in the body responsible for weight gain, these medications can play a valuable role in helping you achieve your goal of losing weight safely and effectively.
At HerKare, we offer comprehensive weight loss plans tailored to your individual needs, incorporating a range of strategies to help you achieve your weight loss goals, including medication options. Our health professionals carefully evaluate your health history, current lifestyle, and weight loss goals to determine the most effective and suitable treatment for you. By combining this personalized approach with our expertise, we aim to empower you on your journey to healthier living.
Learn more about the various types of medications we offer and how they are used as part of an overall strategy for achieving positive results when trying to lose excess weight. To get started on your weight loss journey with us, contact our team now.
Sustainable Weight Loss Improves Your Energy and Health
Losing weight can be a daunting task, but achieving sustainable weight loss is something worth striving for. Not only will it improve your physical appearance, but it can also have a significant impact on your overall health and well-being. By adopting healthy habits and making sustainable changes to your lifestyle, you can not only boost your self-confidence and energy levels, but you can significantly reduce your risk of chronic diseases and illnesses.
Weight loss provides numerous health benefits for women. Achieving a healthy weight can alleviate strain on the heart, reducing the risk of heart disease, high blood pressure, and cholesterol. Additionally, weight loss can decrease the risk of Type 2 diabetes and certain types of cancer. It contributes to improved mobility and decreases joint pain, which can enhance quality of life.
Weight loss can also alleviate symptoms of polycystic ovary syndrome (PCOS) and improve fertility. Hormonal balance can be restored, menstrual irregularities can be reduced, and overall mental health can be improved with decreased risk of anxiety and depression.
Sustainable weight loss is not just a quick fix, but a lifelong journey towards a healthier, happier you.
An Effective Weight Loss Plan Needs to Be Tailored to You
Losing weight is a common goal for many of us, but it can be frustrating when diet and exercise don't seem to make a big difference. The truth is, our bodies are unique and complex, with their own weight loss challenges. Finding an effective weight loss solution requires a personalized approach that takes into account your health history and lifestyle factors. A one-size-fits-all plan won't be enough to get you the results you're looking for.
Our teams can create a tailored weight loss treatment plan designed specifically for your body, lifestyle, and health. With this approach, you will have a much better chance of achieving your weight loss goals.
A weight loss program that combines multiple strategies will be the most effective. Each strategy supports and boosts the other to maximize your results. For instance, combining a healthy diet with weight loss medication, sufficient sleep, and B12 injections can help you achieve your weight loss goals faster.
The key to success is finding the combination that works best for you and providing you with ongoing support along the way.
High Weight Can be a Health Condition That Needs Medical Intervention
In cases where weight loss is necessary to address a specific medical condition, such as hypertension or diabetes, medication may be a necessary addition to a weight loss plan. This is especially true for women who struggle with obesity, as it can significantly increase the risk of several chronic health conditions. Being significantly overweight or obese can put a strain on your body and lead to serious health issues.
Weight loss medications for women can provide an extra boost to help people reach their goals and improve their health outcomes. However, it's crucial to work with a medical professional when incorporating medication into your weight loss journey. They can monitor your progress, adjust dosages as needed, and ensure any potential side effects are managed effectively.
Weight Loss Medication Options We Offer
We have different types of medications for weight loss for women, including:
Phentermine:

A stimulant that decreases appetite by affecting the central nervous system. Commonly used as a short-term supplement to diet and exercise in the treatment of obesity.

Benzphetamine:

An appetite suppressant that affects the central nervous system, helping to curb hunger and increase feelings of fullness.

Phendimetrazine:

A sympathomimetic amine, similar to an amphetamine, which works by stimulating the central nervous system to increase heart rate and blood pressure, thus suppressing appetite.

Bupropion:

Often used in combination with other medications, this drug can help control cravings and overeating by influencing neurotransmitters in the brain.

Diethylpropion:

An appetite suppressant that impacts the central nervous system to help control appetite. It's typically prescribed for short-term use to support diet and exercise to treat obesity.

Topiramate:

An anticonvulsant that has weight loss side effects. It's often used in combination with phentermine in weight management.

Orlistat:

A lipase inhibitor that reduces fat absorption in the body. It's available in both prescription and over-the-counter versions.

Liraglutide:

An injectable medication that helps the body produce more insulin to manage blood sugar levels and also helps reduce hunger.

Semaglutide:

An injectable medication used for type 2 diabetes. One of its side effects is weight loss, and thus it's often prescribed off-label for weight management.
We will work with you to determine which weight loss medication will be the best fit for your overall treatment plan.
Personal Weight Loss Plans for You from HerKare
At HerKare, we specialize in providing holistic treatment plans that address all aspects of weight management. We understand that you have unique health conditions and lifestyle needs, so our providers work hard to develop an optimal combination of treatments tailored just for you. This may include medication, diet plan, recommended lifestyle changes, and hormone replacement therapy (HRT).
If you are ready to start your journey towards better health and wellness through weight management, contact us now to schedule an appointment. We look forward to embarking on this journey with you!