Welcome to HerKare - Frisco
How may we care for you today?
When it comes to women's health and wellness, we know how important it is to find a medical provider who will listen. At HerKare in Frisco, Texas, we believe in a whole health approach that means we don't just do check-ups and run tests. We also focus on symptoms you report, concerns you have and your overall women's wellness goals.
Hormone Replacement Therapy in Frisco
Testing, adjusting and monitoring your hormone levels is a particularly important part of our mission. A hormonal imbalance can affect your health and quality of life in so many different ways, and women with hormone deficiencies often struggle to have their health issues taken seriously. We are committed to working with you to get to the bottom of any problems you're having and work with you to improve your health and quality of life. If you've been feeling run down or depressed, estrogen replacement therapy or another type of hormone replacement therapy (HRT) with bioidentical hormones might help you feel better. We'll assess your symptoms and run some tests to find out if you could benefit from HRT. We offer HRT as menopause treatment or if you have a hormone deficiency for another reason.
Our Approach to Frisco Women's Health
Because of our exclusive focus on women's health, we are able to stay on top of the latest treatments and bring you the appropriate care specifically for your needs. At HerKare, we know you're busy, and we work to be as efficient as possible when you arrive for an appointment so you can get back on your way. We don't want to make you feel rushed, however, and if you need some time to sit and talk with us about any health issues you're having, we're here to listen. To schedule a women's health assessment, contact our HerKare team in Frisco by calling us or making an appointment online.
Your Medical Providers at HerKare - Frisco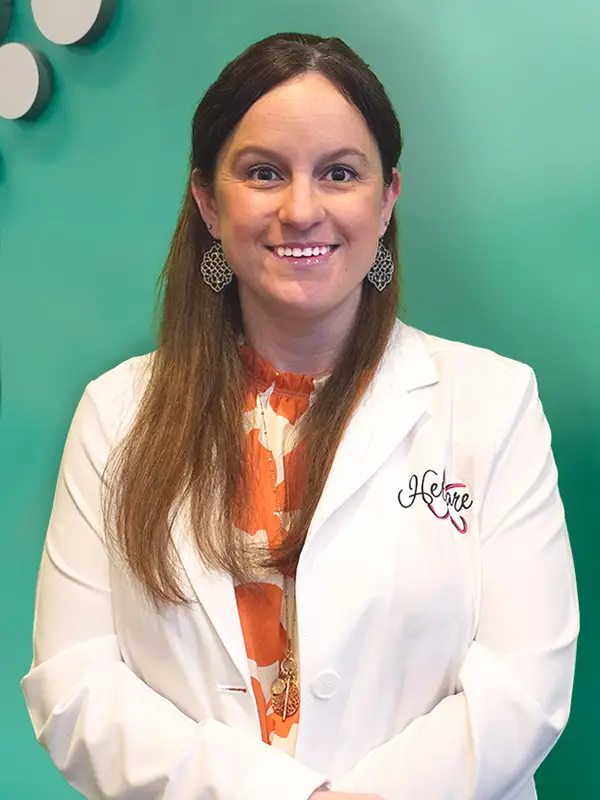 Melissa Quain
Raymond Westbrook, D.O.
Dr. Westbrook attended undergraduate school at Texas Tech University, and graduated from the University of North Texas Health Science Center in Fort Worth in 1999 as a Doctor of Osteopathy. He completed his residence in the Internal Medicine division of Methodist Hospital in Dallas, Texas, where he served as Chief Resident during his final year. Following completion of his residency, Dr. Westbrook established a successful Internal Medicine practice in Arlington, Texas. During the course of treating his patients, Dr. Westbrook developed a professional interest in focusing on the treatment of hormonal deficiencies. This interest led him to join the team at HerKare where he currently serves as the National Medical Director.