Treatment of Thyroid Treatments
Thyroid disorders can cause a number of uncomfortable symptoms for you, including fatigue, moodiness, and pain and stiffness in your muscles or joints. Treatment of thyroid disorders can raise or lower the level of thyroid hormones in your body based on whether your levels are too low or too high.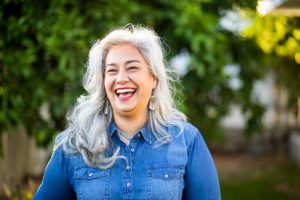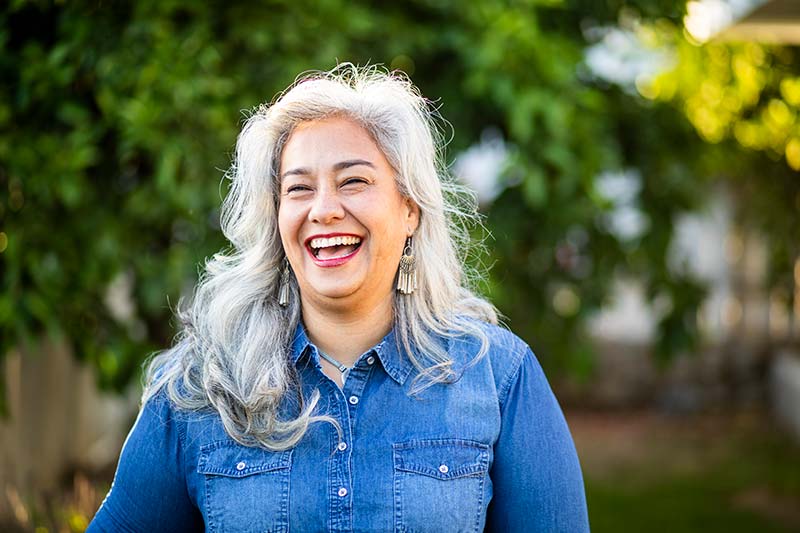 Further Reading
Hypothyroid Treatment
Hypothyroid treatment can control your thyroid levels to help you feel better. Once you start treatment for hypothyroidism, you should start feeling better in a few days or weeks although it may take a few months for your thyroid levels to be normal again. The amount you are prescribed will be based on several different factors, including your age, your weight, your health and the levels of thyroid hormones in your body.
Hyperthyroid Treatment
There are several different approaches to treating hyperthyroidism. These are based on your age, what is causing the disorder, the seriousness of the disorder and your personal preference. It may be a few weeks or months until you start to feel better on anti-thyroid medication, but after a year or more, it may permanently take care of the problem and you could go off the medication entirely.
For both hypothyroidism and hyperthyroid treatment, we will monitor your hormone levels, your symptoms and how you are feeling overall and make adjustments as needed. Lifestyle changes, including exercise and stress reduction, may also help you better manage any symptoms you experience as a result of thyroid issues.
Our medical team at HerKare can explore your symptoms to find out whether a low or overactive thyroid might be causing them and work on a plan to make you feel better. We'll answer your questions and find the right treatment for you. Contact us by phone or book an appointment online today.