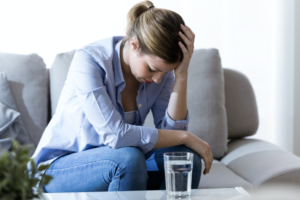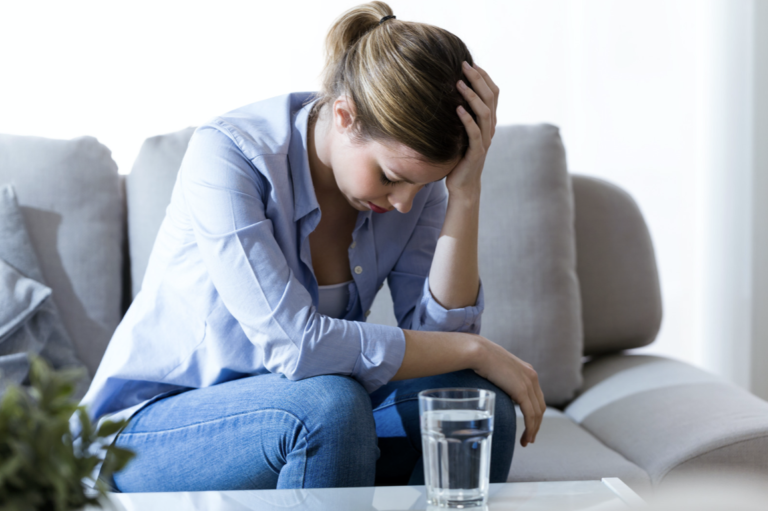 Low estrogen levels can leave you feeling poorly. Yet, before you are diagnosed, the confusion about why you're suffering can be worse than dealing with your symptoms. Signs of low estrogen are often very similar to those of menopause. However, what many don't realize is that you can be affected by low estrogen well before you enter perimenopause. Even women in their 20s and 30s may require hormone replacement therapy for many different reasons. If you suspect that you may have low estrogen levels, it's important to see a doctor. A women's health care provider can test your hormone levels and determine the best course of action to help you feel better.
What to look out for
Oftentimes, you may notice your mood changing before you have any physical symptoms. A few things to watch out for are unexplained irritability, depression, and mood swings. You might find that you just can't seem to get out of bed, or even the smallest things get to you more easily than they used to. Feeling constantly tired and not being able to sleep are also clues that something isn't quite right.
Some or all of these are typically paired with physical changes. Another sign that something is wrong is that your period becomes lighter or less frequent. Though your period may not be the most enjoyable experience, you should definitely question changes like lighter flow or irregular menstruation. Finally, you're likely familiar with the next symptoms: hot flashes and night sweats.
Having even one of these symptoms can make life difficult. The bottom line is, if you are seeing sudden changes in your mood or body, you should visit your women's health clinic. If you do have low estrogen, a doctor can help you find a solution to start feeling great again.
Causes
As we age, our estrogen production naturally slows down. However, in younger women, it is often caused by something else. Here are a few things that could cause low estrogen in younger women:
Over-exercising
Thyroid conditions
Malnutrition
Autoimmune conditions
Each of these issues is cause for concern on its own, so it is important that you visit a women's health clinic if you think you are suffering from low estrogen. If you are, we can help you get the care you need, such as progesterone and estrogen replacement therapy. We will listen to everything you're experiencing and take into account your symptoms, lifestyle, and goals to create a treatment plan for you. At the end of the day, both you and your doctor want you to feel your best.
If you are going through any of these symptoms, no matter what age you are, you should see a doctor. You shouldn't have to give into your symptoms, and getting answers is a step toward feeling better. A physician at HerKare may be able to determine if you have a hormone imbalance and help you organize a treatment plan to keep you happy and healthy.