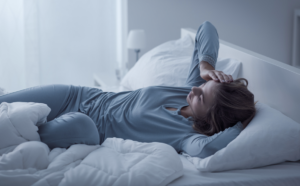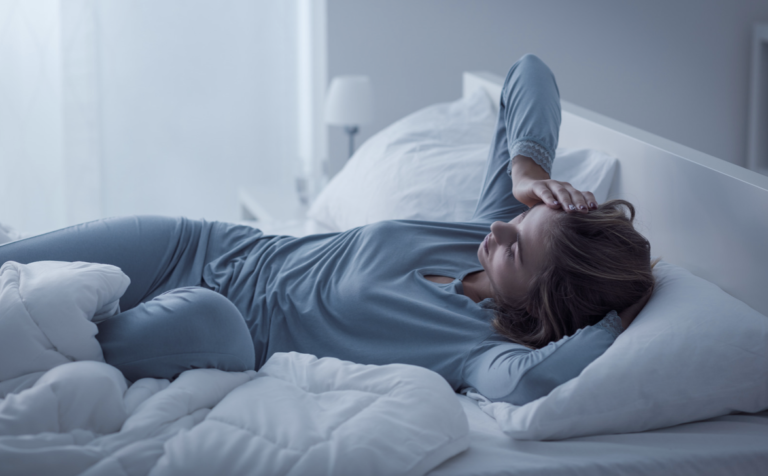 If you are feeling overly tired during menopause, hormone imbalance treatment may be able to help you. Menopause can cause insomnia-like symptoms and make you feel poorly. As we age, menopause can cause hormone imbalances because the body produces less estrogen. Changes in hormones can wreak havoc on our bodies and emotions, but there are treatments that can help alleviate your symptoms. One of these options is hormone replacement therapy.
Menopause and Sleep
Menopause can have negative impacts on your rest. Low estrogen levels can negatively impact your sleep quality. Estrogen is a hormone in your body that can help you use serotonin and other natural chemicals that help you sleep. Low estrogen can also make you more sensitive to your physical environment, meaning small changes can wake you up.
Some of the other symptoms of menopause can also contribute to poor sleep quality. For example, many women experience hot flashes and depression during menopause. Depression can often make it difficult to sleep at night, and hot flashes can prevent you from falling asleep, or even wake you up. However, hormone imbalance treatment can help with your symptoms.
How Hormone Imbalance Treatment Can Help
Hormone replacement therapy can help restore your estrogen levels, which can ease the symptoms of menopause. If you are suffering from inferior sleep caused by menopause, hormone imbalance treatment can help you sleep better by relieving your symptoms caused by a hormonal imbalance. Estrogen injections can help balance your hormone levels, which can also help you utilize the chemicals your body produces to help you go to sleep and stay asleep.
Menopause can create uncomfortable symptoms, one of which is poor sleep quality. Getting a good night's rest is important for your physical, mental, and emotional health. Sleep is the time where your body repairs itself and allows your mind to recover from the day's stresses. A lack of sleep can cause you to feel irritable, less focused, and can even lead to more serious health risks. Therefore, it is important that you make sure your body gets enough rest.
If you are suffering from poor sleep quality and feeling overly tired, HerKare may be able to help. Make an online appointment with us today so we can give you a thorough health assessment and help you create a personalized treatment plan to help you feel like yourself again.