Symptoms of Hormone Deficiency
You may have been feeling moody or tired lately, or you might have been experiencing headaches or an upset stomach. These could be symptoms of a hormone deficiency. A hormonal imbalance is often associated with menopause, but you can experience a hormone imbalance at any age.
Some of these symptoms may affect your quality of life but are not serious health problems. Others could have implications for your health over the longer term. Hormone replacement therapy can help treat these conditions and make you feel more like yourself again.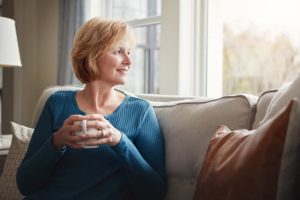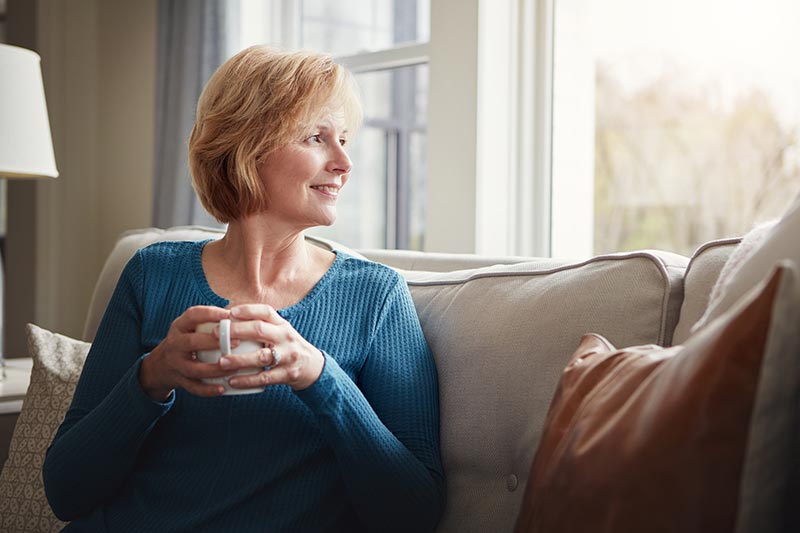 Further Reading
Common Symptoms
For many women, the first noticeable symptom of a hormonal imbalance may be heavy or irregular periods. You might tend to assume some of the other symptoms are simply the result of fatigue, stress or aging, but these are not symptoms you have to learn to live with. They can be treated with hormone replacement.
You might find that you are struggling to concentrate or that your memory is not as good as it used to be. Many women refer to this as "brain fog," and it is not an inevitable part of menopause or getting older. Other symptoms are chronic acne, hot flashes, weight gain, a loss of interest in sex and vaginal dryness. Bioidentical hormone replacement can help relieve these symptoms.
Other Implications of Hormone Deficiency
Hormones regulate many different parts of your body, including your sleep, your mood and your metabolism. Even relatively minor fluctuations of hormones can cause a whole host of problems for you in many different parts of your body. A doctor may be able to prescribe HRT to address these issues.
Contact our team at HerKare to make an appointment that will help us identify why you aren't feeling your best and your options for different types of hormone replacement therapy. We'll work with you to make a plan to restore your health and wellness.