HRT Injections vs Pellets
We want to make sure we provide you with safe and effective hormone replacement therapy treatments. We choose to treat your hormonal imbalance with HRT injections instead of pellets for a variety of reasons as outlined below.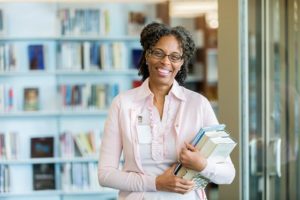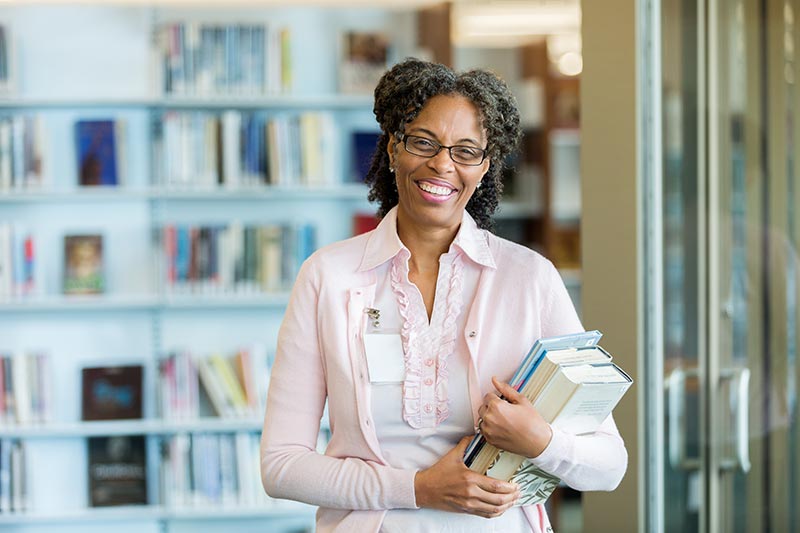 Further Reading
Incision or Injection?
Insertion of hormone replacement pellets requires a surgical procedure involving an incision in your skin. This medical procedure can be painful and can lead to infection. By contrast, injections of bioidentical hormones at our office are quick and essentially painless.
Getting the Dosage Right
One of the main disadvantages of pellets compared to HRT injections is that once they are placed, the dosage you receive can't be changed until the pellet set is fully depleted, typically months later. Since finding the right dosage can require several initial adjustments as well as adjustments later as your hormone levels stabilize, this can be a major drawback to ensuring that you feel better quickly and over time.
With HRT injections, we are able to change the dosage based on how you are responding to hormone replacement therapy. Regular checks to make sure you are getting the right dosage also means we can monitor and evaluate both your hormone levels and your general well-being.
Consistency
Let's talk about absorption. There are many factors that determine how your body will absorb the hormone replacement treatments, including your body composition and body chemistry, and pellets do not easily allow the therapy to be customized to your specific body. Injection therapy is easily adjusted up or down to customize the right dosage for your specific needs.
While there are several types of hormone replacement therapy, injections are easy and convenient, allowing us to provide you with a personalized and consistent treatment plan to help you feel better quickly.
Whether your hormone imbalance is due to menopause or another condition, we don't want it to stop you from feeling your best. To learn more about how bioidentical hormone replacement injections can help you, make an online appointment with our team at HerKare. We can't wait to hear from you!