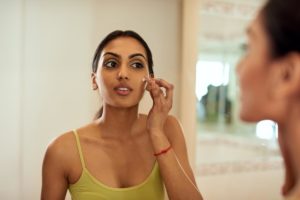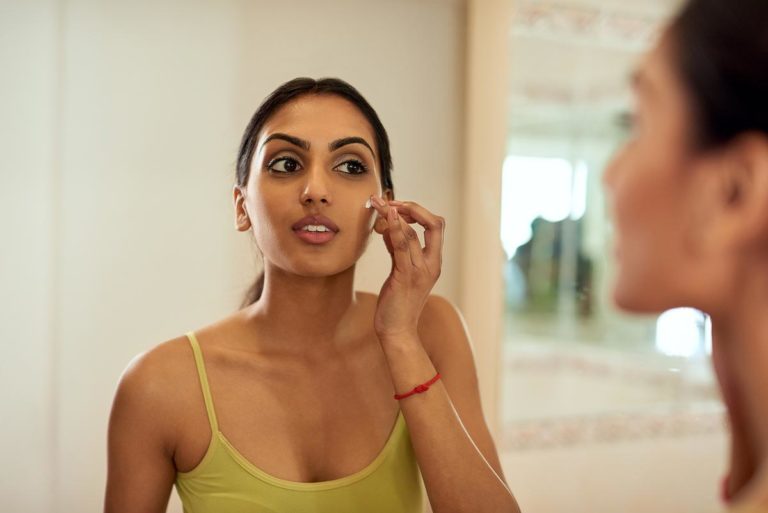 Your hormone doctor can be a valuable resource during menopause. Decreasing estrogen levels during menopause causes a lot of changes to take place, including on your skin. If you notice changes in your skin, you may wonder if they are normal or if you should be concerned. There are some common skin changes that you might experience during menopause. However, it's always a good idea to discuss any differences with your doctor to ensure that your hormone levels are healthy.
Dry or Oily Skin
Many women realize that their skin becomes drier or oilier during menopause. This is usually due to a hormonal imbalance. Hormones can affect your sebaceous glands, so as your estrogen production slows down, you may notice some differences in your skin. If you notice these changes, you may want to ask your hormone doctor if they are normal and what to do to help your dry or oily skin. You may need a new skincare regimen, or there may be other ways to combat these symptoms, like hormone replacement therapy.
Facial Hair
Another symptom of menopause that you may notice is facial hair. As estrogen levels fall, you may find hair on your lip, chin, or jawline. This can be particularly frustrating, as hair removal can be inconvenient and difficult. Your hormone doctor can help you find a solution for unwanted facial hair. For example, we may recommend HRT or some hair removal techniques to try.
Hyperpigmentation
In addition to its many other functions, estrogen helps control melanin production. Melanin is the pigment in your skin, hair, and eyes. If estrogen levels decrease, melanin production can increase. This leads to hyperpigmentation, commonly known as "age spots."
However, many women mistake skin cancer for hyperpigmentation. Therefore, it's important to show hyperpigmented areas to your doctor. This will help give you peace of mind about darker spots on your skin.
If you notice skin changes or are experiencing other unwanted symptoms of menopause, your hormone doctor may recommend hormone replacement therapy. Hormone replacement therapy typically involves injecting bioidentical hormones to balance out hormone levels.
If you are suffering from menopause and are having a hard time enjoying life because of your symptoms, talk to a hormone doctor. The physicians at HerKare can test your hormone levels and help personalize a treatment plan to improve your health.