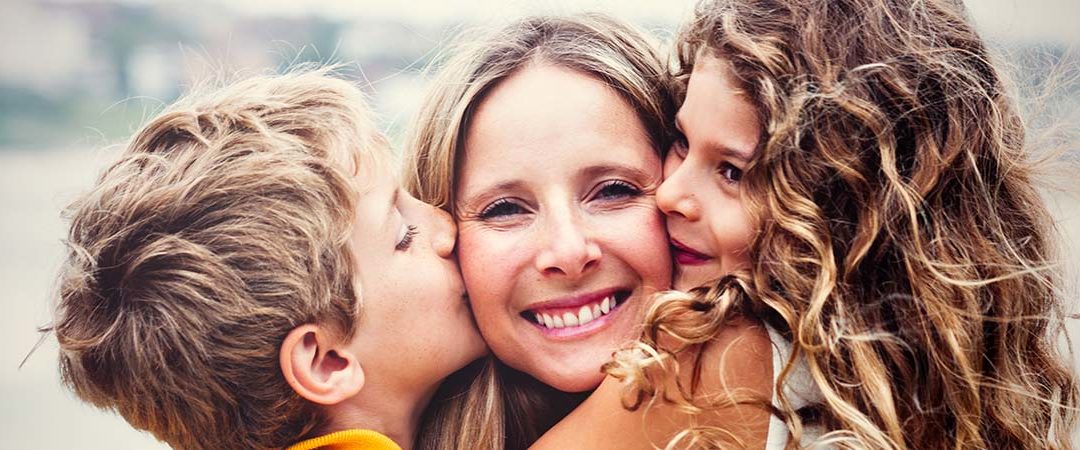 I will literally never forget the crash of hormones that follows the birth of a child – the Baby Blues, they say.  It was day 4. My child was exactly 4 days old, and I could feel the hormones beginning to fall like a wave about to crest over me and smash me down onto the sand underneath. Only…there was nothing I could do to stop them. I couldn't move out of the way or side step the hormones. I couldn't take a special pill or eat a special diet to keep it from happening. That crash was coming, ready or not. And ready I was definitely not.
A hormonal imbalance and crash after the birth of a child is completely normal. Your hormones have been soaring for a solid 9 months, and even though there were some ups and downs, they mostly stayed fairly high. After the baby arrives, your body takes a few days, and then a signal is sent that tells your body to shut it down. No baby means no more high levels of hormones. The only problem is that your body doesn't do this gradually. The hormones fall drastically, giving many women the sensation known as the baby blues.
The baby blues is the slight depression that follows the birth of a child. It's not full on, hard core depression, but rather a negative or down feeling. Most women suffer through for a week or 2, and then the hormones begin to level out. The baby blues start to subside, and women begin to feel normal again. The important thing to remember with the baby blues is that it is normal, and for most women, it passes fairly quickly.
But, what happens when it doesn't pass? What happens when the baby blues turn into the long term blues? When this happens, you can almost be certain that hormonal imbalances are at play. When the hormones are not in balance, it can cause a wide array of symptoms, one of which is a feeling of the blues or even full on depression. If your baby blues seem to be turning into long term depression, then your hormones are likely still imbalanced. They are not returning to normal levels as quickly as they should, and it is causing your body and mind to experience the blues.
If you find this happening to you, get help right away. The right treatment can turn hormonal depression around and stop it in its tracks. At HerKare, a treatment professional may be able to test your hormones, determine whether an imbalance is present, and get you an appropriate treatment plan. When your baby blues turn into depression, or you suspect a hormonal imbalance for any other reason, get to HerKare to let a physician help you today.