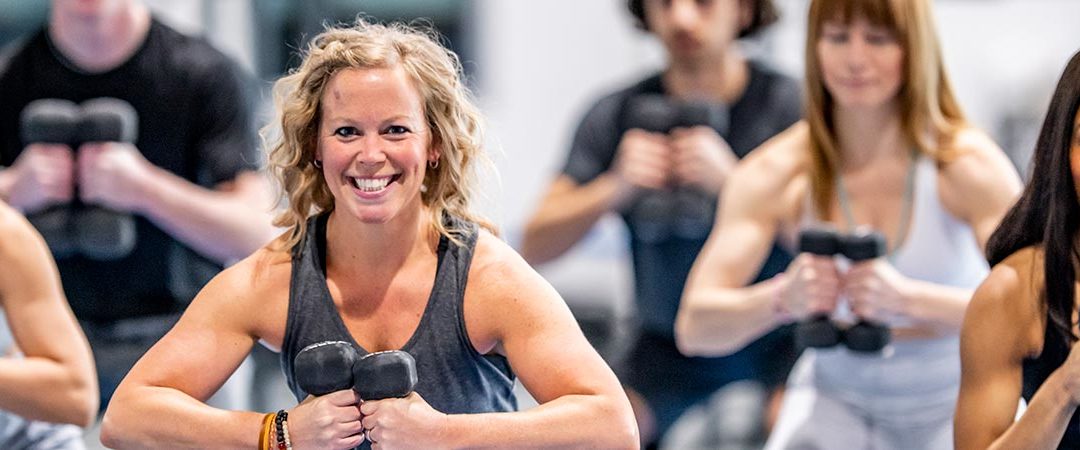 Most of us know about the most famous of all the hormones. We are familiar with testosterone, the "manly" hormone. And, we are familiar with estrogen and progesterone, the 2 female hormones. When something goes awry with any 3 of these, it is not necessarily a surprise. They are in the news and public eye enough that we know to watch for signs and symptoms. What may come as a surprise, however, is that our hormonal imbalance can branch out a lot further than just these hormones. To keep your health on track and your hormones in perfect balance, take a look at these 3 hormonal problems that you may not even have known existed.
Vitamin D
This one is becoming just a little more prevalent in recent years. It has come to light that a great number of people suffer from a deficiency in Vitamin D hormones. That may not be surprising considering this vitamin occurs naturally in very, very few foods. Our main source of Vitamin D is actually the sun. If you have a problem with Vitamin D, you may experience depression ranging from the blues to severe, extreme fatigue, and aching so severe it feels as though it is in the bones. Take note if you have any or all of these symptoms.
Vitamin B12
For a long time, I thought that this was a problem that only affected the aging population. Actually, however, this can affect anyone at any age. B12 is responsible for a whole wealth of functions in the body, so when it goes awry, it is a pretty big deal. Some symptoms of a B12 deficiency include weakness and fatigue, numbness and tingling in the hands, anemia, and paranoia. Perhaps the scariest symptom of a B12 deficiency is cognitive problems. Those lacking B12 may feel confused, may experience hallucinations, and may show dementia type symptoms. This one is a pretty big deal, so if you suspect a problem, vitamin optimization therapy is critical
Folate
This is something that they stress in pregnancy, but rarely outside of that. Folate, otherwise known as folic acid or Vitamin B9, is important for the development of an unborn child, but an imbalance can cause problems in any person. Symptoms include depression, anemia, pale skin, heart palpitations, weight loss, and loss of appetite. Folate is most often found through the diets that we eat, but can generally be supplemented with a simple pill or vitamin injections.
While an imbalance in one of the main 3 hormones still absolutely matters, it is still important to pay attention to other cues that your body may be sending you. If you suspect a problem within your body, get help at a facility like HerKare. A physician there may be able to help determine the cause of your symptoms, and subsequently a treatment plan to help you feel better.