Well Woman
Yearly well woman exams are an important part of general well women's care wellness. That being said, when you come in for an exam, we don't just give you a physical gynecological exam and run tests. This is also an opportunity for us to touch base with you about any health concerns that you have and to talk about other issues, including birth control, HRT, vitamin optimization and more.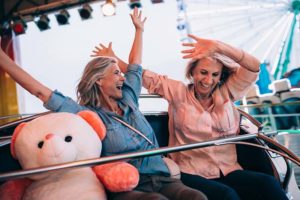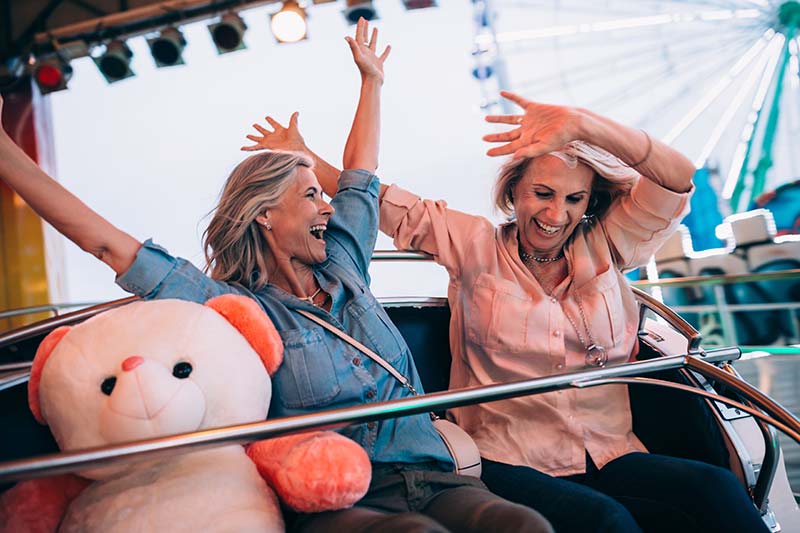 Well Woman Care
Different Needs at Different Ages
We want you to think of us like lifelong friends. Your needs as a young woman will differ based on what you need if you are thinking of becoming pregnant, dealing with perimenopause, and after menopause. Our approach to well-woman care varies based on your age, health, and other factors and is always tailored to you as an individual.
What To Expect At An Annual Exam
Each year, your medical team will complete your pelvic exam and Pap smear, which is used to check for cervical cancer.
We'll also do screening labs to check for various issues, including hormone deficiency, vitamin deficiency, anemia or other conditions. Depending on your age and other risk factors, we may perform a bone density screening to confirm that your bones are strong and healthy.
Talk To Us
HerKare offers gynecological services and other wellness services. An annual exam is also a time for you to bring up any health issues that concern you and ask us questions. These questions can be about sexual health, how well you are sleeping, your mental and emotional state or anything else that's been on your mind. We'll use the information you share with us to look for solutions that will help you feel better.
To schedule an annual exam or talk to us about any aspect of women's wellness, contact our team at HerKare or make an appointment online.