Annual Screen Labs (Pap)
As part of your yearly well women exams, we can do a Pap smear and bloodwork. Depending on your age and your medical background, you may only need a Pap smear every few years. If you have a history of abnormal Pap tests or certain types of cancer in your family, we might suggest that you be tested more frequently. We'll work with you to decide which well woman exams should be part of your annual testing and what can be done less frequently. Our goal is to make these yearly exams as convenient as possible.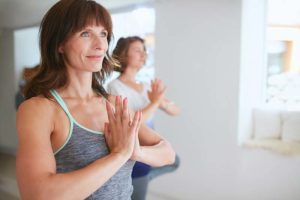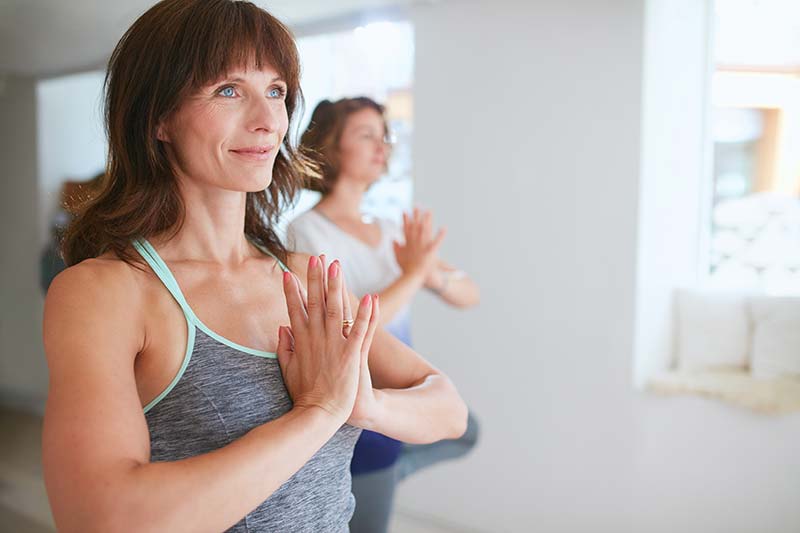 Further Reading
What is a Pap Smear?
The primary purpose of a Pap smear is to screen for cervical cancer. A Pap smear is part of your pelvic exam and only takes a few minutes. We'll need to collect some cells from your cervix to be tested. This is not painful, but we want you to be completely comfortable with it. We are happy to talk to you about the process, what you can expect and what we can do to help you relax throughout it.
If there are abnormalities in your Pap test, we'll discuss the next steps to take for diagnosis and any necessary treatment.
Other Labs
With annual bloodwork, we check various general wellness indicators, such as your hormone levels and whether you have certain vitamin deficiencies and need vitamin optimization. We may order additional tests based on specific symptoms or concerns you have.
Our medical team at HerKare wants to make sure that you get the health care to help you feel your best and that you feel like you can talk to us about any concerns you have. To schedule a Pap smear and other tests, call us or make an appointment online.