Gynecological Services
As women providing health care for women, we know how important it is to find gynecological services you can trust. Our team takes the time to listen and understand. We provide whole health, women's wellness care and annual well woman exams.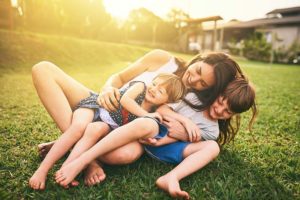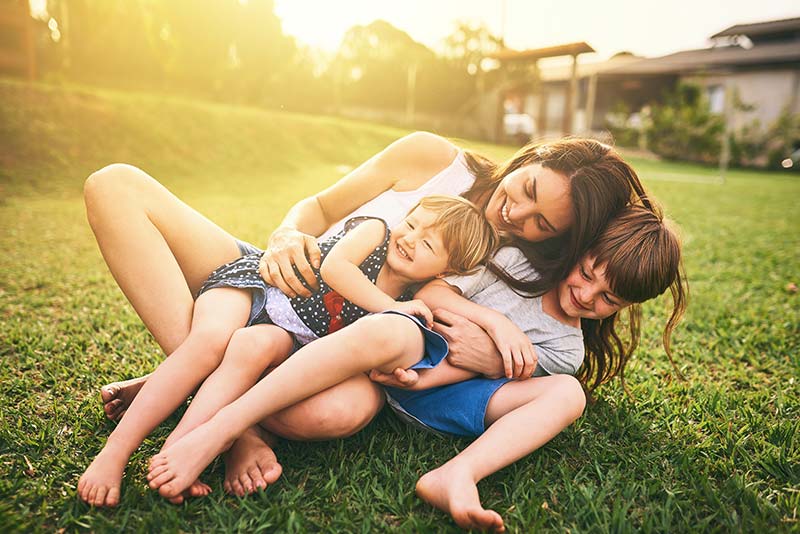 Further Reading
Women's Wellness
A yearly well woman exam is the foundation for your overall wellness. If we detect abnormalities in your Pap smear, we can do additional testing to find out what's wrong and treat it immediately. We offer lab screenings for women's cancer. Annual exams are all about getting and staying as healthy as possible. We'd love to earn your trust and a be a part of your health lifestyle.
Birth Control
We offer hormonal and non-hormonal birth control. Talk to us about your health concerns and priorities and we can help you choose the birth control method that is best for you.
Menstrual and Vaginal Disorders
We'll get to the bottom of heavy, painful periods and work with you to figure out what can be done to treat them. We also treat premenstrual symptoms and other menstrual and vaginal disorders as well as sexually transmitted infections. We provide you with a friendly, respectful environment to openly talk about these and any other health issues you have.
Perimenopause and Postmenopausal Management
We can address your menopause symptoms, including painful sex, with hormone replacement therapy and other methods, and screen you for healthy bones.
Whether you need to schedule a well woman checkup or need other services, our medical team at HerKare is here to listen to your concerns and offer you skilled care. We care about your whole health, meaning that who you are and every aspect of your wellness matters to us. Make an online appointment with us today. We're waiting to hear from you!