Breast & Pelvic Exams
Routine breast and pelvic exams are an important part of making sure that you stay healthy. These regular well woman exams can help us identify any problems you might be having early on, which could make treatment easier. These appointments are also an opportunity for you to ask our medical team questions and discuss any health concerns you may have regardless of age.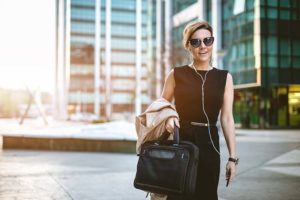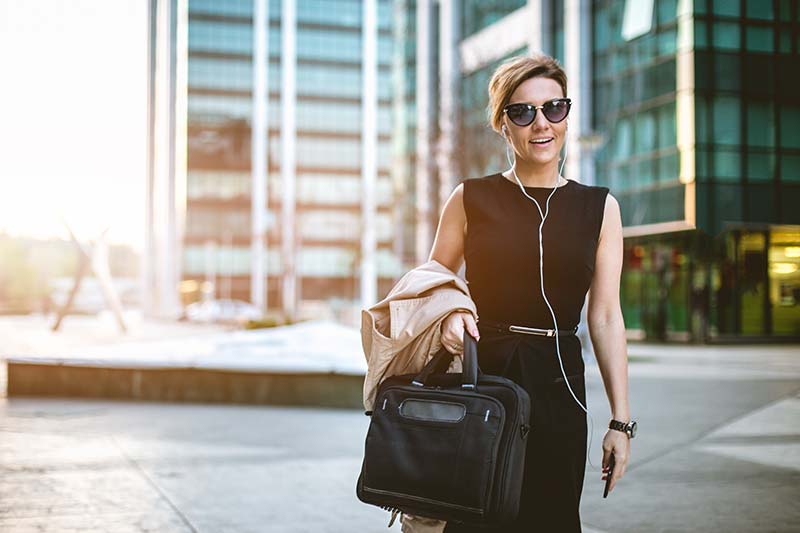 Further Reading
Breast Exams
The general recommendation for clinical breast exams is that you have one exam every one to three years depending on your age and other factors. If women in your family have had breast cancer, we might recommend more frequent check-ups.
It may be best to schedule your breast exam soon after having your period as your breasts will no longer be swollen or painful. If you are post-menopausal, you can choose an annual date that is easy for you to remember.
In a breast exam, we will look for changes in your breasts and skin. We will also check your breasts for lumps and your nipples for any signs of discharge. We know this is sometimes a difficult process, but remember, we are a woman founded, women's clinic. We understand.
Pelvic Exams
We perform a pelvic exam to determine whether your cervix, uterus, ovaries and other reproductive organs are healthy. We'll also check you for bladder issues. We use a speculum to do an internal exam of the pelvis. This should be a painless process. Pap smears are also part of a routine pelvic exam although you might not need one every year. We'll talk to you about the best schedule for you.
If we find any issues during your breast or pelvic exam, we'll investigate further to determine the causes and develop your personalized treatment plan.
We want you to stay healthy and feel your best. Our medical team is here to listen and address any issues that are troubling you. Schedule your breast and pelvic exams today by making an appointment online or giving us a call.