Birth Control Counseling & Management
You have many options for birth control available depending on your health, your lifestyle and your personal preferences, but the choice can be overwhelming. At HerKare, we provide you with birth control counseling and management. We can do this as part of a routine well woman exam, or you can make an appointment specifically to address birth control.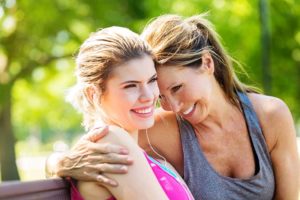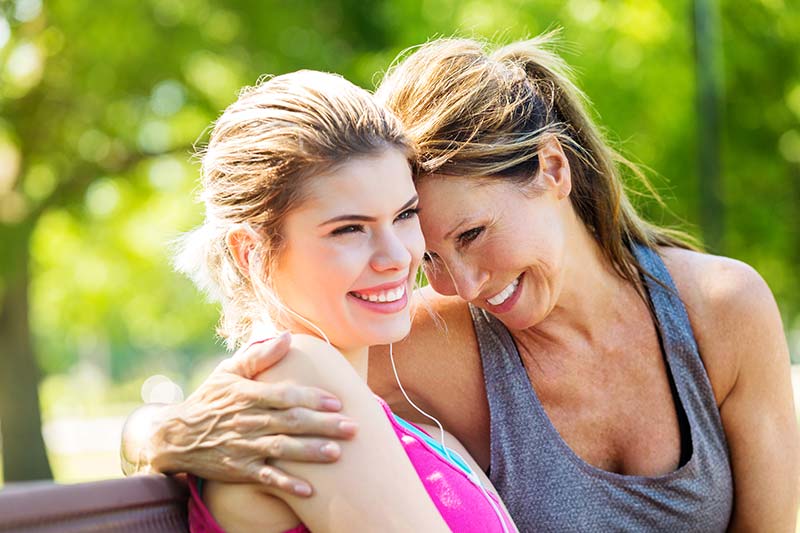 Further Reading
Choosing the Right Method
Is preventing pregnancy your top priority? Do you need a form of birth control that will protect you against sexually transmitted diseases? Do you prefer a method that will allow you to get pregnant right away after stopping it? Do you struggle to remember to take medication daily? How is your overall health? How concerned are you about ease of use, privacy and side effects? These are some of the considerations we'll discuss with you in determining what birth control method is right for you.
Hormonal Birth Control Methods
Some birth control methods use hormones to reduce the likelihood of pregnancy. These include implants, the Depo-Provera injection, birth control pills, patches and the vaginal ring. There is also a type of IUD that slowly releases hormones into your system over time.
Other Birth Control Methods
Copper IUDs do not contain hormones. Other non-hormonal birth control methods include condoms, diaphragms, cervical caps and spermicide. With the exception of the IUD, these are generally less effective than hormonal birth control methods. However, they can have other advantages, such as fewer side effects. Condoms can also protect against STDs.
We believe that a healthy sex life and access to the right birth control method for you are essential elements of women's wellness. We want to help you choose a birth control method that meets your needs. To schedule a well woman appointment and talk about birth control options, contact our team at HerKare by making an online appointment or giving us a call.