Benefits of Regular WW Exams/CheckUps
Yearly wellness exams are important to your health. One of the benefits of regular well woman exams is that it gives us the opportunity to create an ongoing relationship with you. This relationship is important because we want you to feel comfortable discussing any topics or symptoms with us, including sexual health. Annual exams also allow us to monitor any changes in your health from year to year and address any symptoms as early as possible.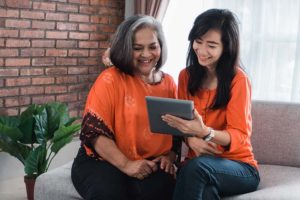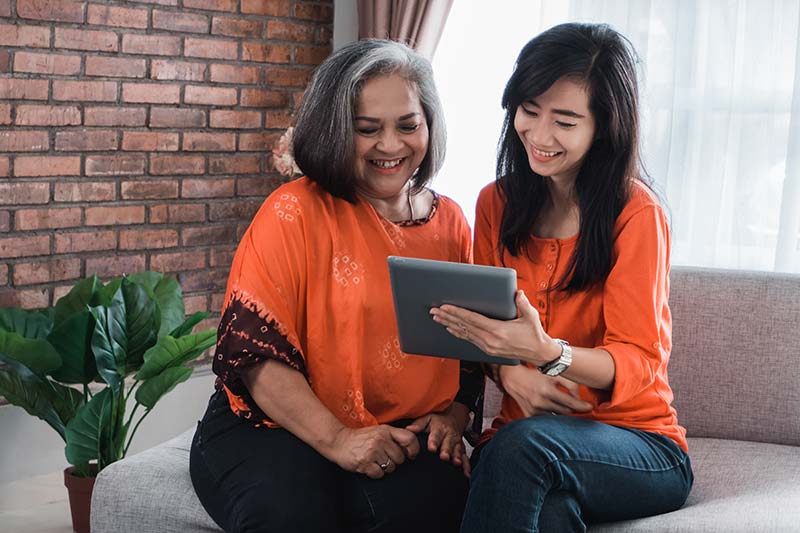 Further Reading
Benefits of the Physical Examination
Depending on your age, your health and other factors, we may perform several different physical exams. These include a clinical breast and pelvic exam, a Pap smear and bloodwork. We'll check your blood pressure and your heart rate, and we may also complete a bone density scan. These tests can help us pinpoint a number of problems, such as hormone deficiencies, abnormalities in your cervix or breast abnormalities. We'll discuss your results as part of your personalized treatment plan. If you are healthy and have no significant issues, the physical exam also helps us establish a baseline of health for you that will be useful in the year ahead if you develop any symptoms.
Let's Talk
We believe an important part of women's wellness is your own self-reporting. No one knows your body better than you do, and if you are experiencing symptoms that worry you, we want to hear about them. We may also talk to you about exercise, nutrition and other lifestyle issues. This is the time to tell us about anything that's bothering you. We're here to listen.
We believe that routine check-ups are a crucial part of women's wellness. You can make an appointment online for a yearly exam or contact our team at HerKare by phone. We'll be happy to hear from you!