Vivace Fractional Micro Needle RF
Vivace fractional microneedle RF is a new and non-invasive aesthetic treatment that can rejuvenate your skin by stimulating collagen production. Like many aesthetic injectables, Vivace aesthetic process can reduce wrinkles and large pores, firm and lift your skin and improve its overall appearance. It can be used on your face as well as on other parts of your body, such as your hands and knees, to reduce scars, stretch marks and other blemishes or to firm the thinner skin in those areas.
How Does Vivace Work?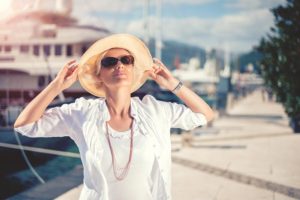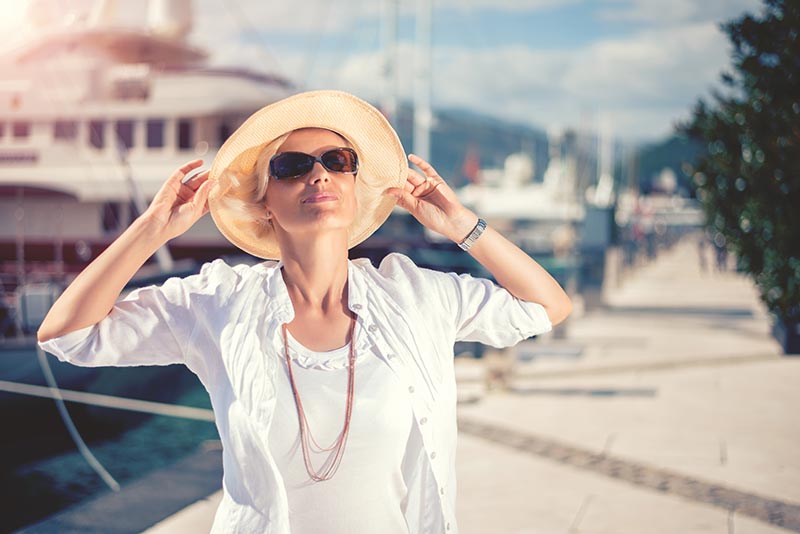 First, radio frequency heats the area that will be treated. Microneedling then makes small channels in your skin that can be supplemented with recovery products such as serums. This helps you get better results.
What is the Process Like?
You'll need about an hour and a half for the entire process. The first 30 to 45 minutes is for a numbing process to help ensure that you have minimal discomfort. The actual procedure takes around 45 minutes. You should be able to go out within several hours of the treatment although we do recommend that you avoid wearing makeup for a few hours. You'll probably need multiple treatments – typically three treatments that are about four to six weeks apart. Collagen regeneration is a process that happens over time, so full results usually appear in about three months.
We believe that health and wellness cover every aspect of how you look and feel, and if you aren't happy with how your skin looks, we want to help. We are excited about the possibilities of Vivace for making you look and feel great! We can help you decide if this is the right procedure to achieve your goals. Contact our team at HerKare today by calling us or making an appointment online.
NOTE: Not all treatment services are currently available at every location. Check with your local HerKare for the services offered in your area.