Benefits of Sleep Apnea Management
Sleep apnea management might help relieve a number of symptoms you could be experiencing, including morning headaches, fatigue and depression. More women may suffer from sleep apnea than are diagnosed because the symptoms can differ from those of men. As a result, your sleep concerns might have been attributed to other conditions. A home sleep test can help us figure out whether sleep apnea is keeping you awake and get you back on the road to a good night's sleep. The HST will help us in devising a personalized sleep apnea treatment plans.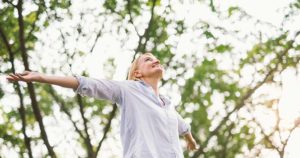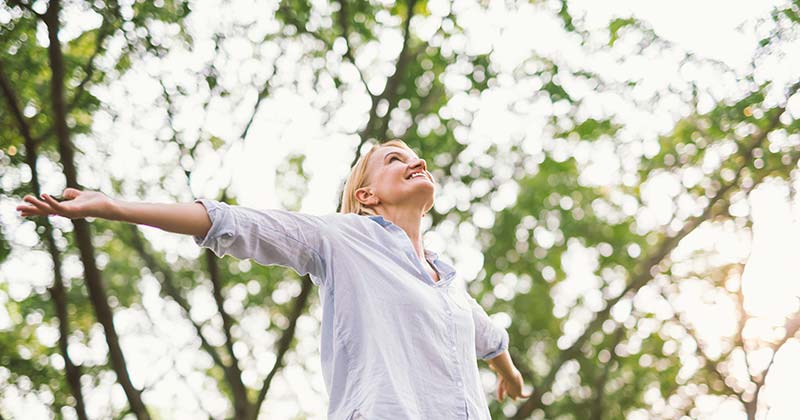 Further Reading
How Much Sleep Should I Get?
Like most women, you probably don't get enough sleep. Between all of your obligations and caring for your family, it can be difficult to get the seven to nine hours of sleep that is recommended for most adults. However, getting enough sleep is important to your ability to take care of others and yourself. We want to make sure that you get the sleep you need to feel rested, improve your well-being and enjoy a better quality of life. Sleep concerns themselves can keep you up at night, don't let them. Let's get started with a home sleep test today.
If you have sleep apnea, you might not even be aware that you are waking up multiple times per night. You may just feel tired and run down without knowing why.
How Sleep Apnea Treatment Helps You
If we determine after a home sleep test that you have sleep apnea, treatment can help ensure that you enjoy the benefits of a good night's rest once more. Sleep issues can affect your mood, and sleep apnea can also cause more serious problems with your blood pressure and your heart. Whether lifestyle changes are sufficient to treat your sleep apnea or you need further treatment to help you breathe better while you are sleeping, you'll feel better and avoid the risks associated with chronic sleep apnea.
We know how much problems with your sleep can affect your quality of life, and we want to help. If you are having troubles sleeping or just aren't feeling your best, contact our team at HerKare by phone or make an appointment online today.