Sleep Apnea
If you're feeling tired or depressed, you might not immediately think of sleep concerns or sleep apnea as the cause. However, these are both common symptoms of sleep apnea for women. Other symptoms you might experience are morning headaches, trouble concentrating and a dry mouth when you first wake up. Testing for sleep apnea is easy and a home sleep study can be completed in the comfort of your own home, in your own bed. Sleep apnea treatments and management can be handled in house and quickly.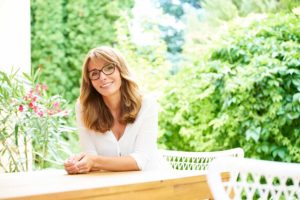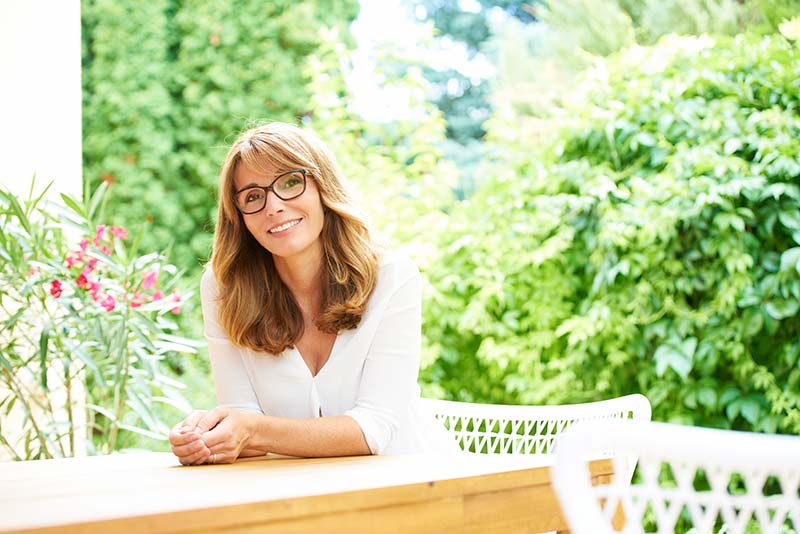 Further Reading
Sleep Apnea Symptoms in Women
Like so many other conditions, sleep apnea in women can look different from the way it does in men, and it's often misdiagnosed as a result. You may have sleep apnea even if you don't snore at night. Sleep apnea also isn't necessarily connected to your weight or your health. Despite this, sleep apnea can affect your ability to get a good night's sleep and can have serious long-term consequences, impacting heart and brain health most significantly.
Sleep apnea symptoms in women are often similar to the symptoms associated with plenty of other naturally occurring conditions, too. It's more common if you are pregnant or in menopause, so you may attribute the symptoms to those stages, rather than the condition itself. A sleep test is usually required to properly diagnose sleep apnea. At your appointment, we'll discuss how you're feeling, and if appropriate, our medical team will set you up with a simple take home sleep test that you use in the comfort of your own home. The results of this simple test will diagnose if you have sleep apnea and identify the severity to develop a personalized treatment plan for you.
Our Treatment Plan
If you are diagnosed with sleep apnea, our treatment plan might start with lifestyle changes, such as quitting smoking or losing weight. If a more aggressive treatment is needed based on your specific condition, a CPAP (Continuous Positive Airway Pressure) device may be prescribed. A CPAP device can make a huge difference in the quality of your sleep. It keeps air flowing through your airways so you're no longer breathing irregularly.
We know how sleep issues can affect your quality of life, and we want to help. You don't have to go through life feeling tired and irritable. If you're having symptoms that worry you or you just aren't feeling your best, make an online appointment with our team at HerKare to discuss sleep apnea management and other possible treatments.