What is Plasma Pen?
Plasma Pen is an innovative, non-invasive, skin lifting, skin tightening and rejuvenation device designed to combat wrinkles, loss of collagen and sagging skin. Plasma Pen is FDA approved and can be used in a variety of procedures to potentially enhance aging skin without the need for expensive and invasive surgery. Plasma Pen treatment is used to enhance skin around the eyes, cheeks, forehead and lips, and other sensitive skin areas.
Benefits of Plasma Pen Treatment
The Plasma Pen treatment has been performed thousands of times all over the world. Treatment may help improve and brighten skin tone, laxity and texture. It is highly versatile and has been effective in smoothing out wrinkles and tightening the skin, lifting and rejuvenating a variety of areas, including eyelids.
Why Plasma Pen?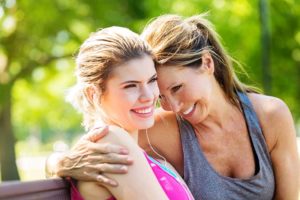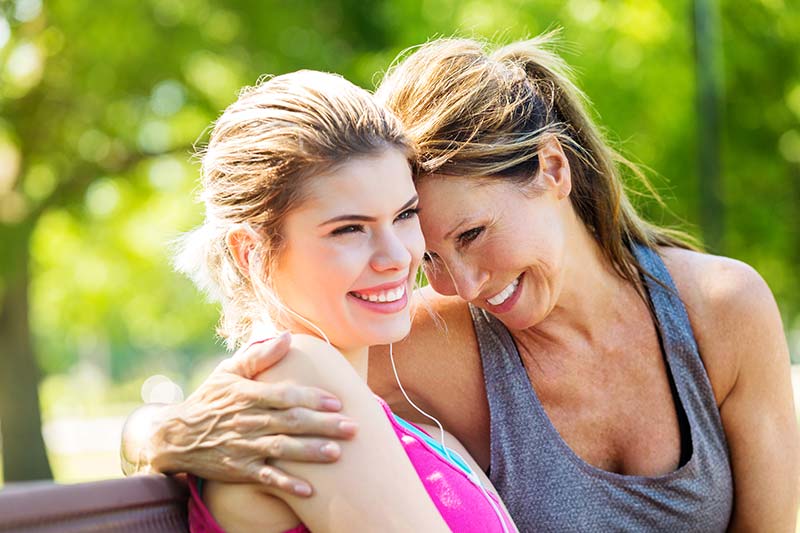 As we age, the dermal layer thins and less collagen is produced which causes our skin to wrinkle and sag. The Plasma Pen and its fibroblasting technique is designed to dramatically repair, reverse, and mitigate these signs of aging.
How Does Plasma Pen Work?
The Plasma Pen works by converting electrical energy into electrostatic energy which is transmitted to the probe by impulse. At about 1mm from the skin, oxygen and nitrogen are mixed to produce an arc of plasma that discharges. There is an immediate contraction of the skin tissue and also thermal disruption within the dermis. This stimulates collagen production for the next few months, and also activates and releases important proteins in the dermis. The highly accurate and controlled micro-trauma to the epidermal layer (top layers) rejuvenates through healing and forms dry tiny carbon crusts and scabs, which fall off after several days. After these fall off, newly refreshed, tightened and youthful skin appears at the surface. This treatment is known as fibroblasting. Fibroblasts are the most common cells of connective tissue in the body that produce collagen.
Plasma Pen Treatment vs. Plastic Surgery
Plasma Pen treatment is the only procedure outside of plastic surgery that can be performed on the eyelids. With Plasma Pen treatment, no injectable anesthetic is required, and there are no scalpels and no stitches or sutures. This treatment has been shown to be very low risk with minimal side effects and very short downtime. The Plasma Pen treatment feels like tiny pin pricks with a mild sensation of heat.  The treatment duration may vary from a few minutes to an hour based on the size of the treatment area.  Side effects may include redness, swelling, bruising, scabbing, and skin discoloration.  Downtime may vary, but you may be uncomfortable with swelling, bruising and scabbing for 5-7 days.
Plasma Pen Treatment Areas
Non-surgical upper blepharoplasty + crows feet
Non-surgical lower blepharoplasty + crows feet
Non-surgical upper and lower blepharoplasty + crows feet
Jawline/jowl augmentation
Full forehead
Bilateral cheeks
Perioral rhytids/vertical lip lines
Lip lines/chin/marionette lines
Nasolabial folds/ Perioral rhytids/marionette lines/chin
Chin/labiomental crease
Full face
Full neck
How Long Do The Results Last From Plasma Pen Treatment?
The effects of the Plasma Pen last around 3 years, although results may be permanent. Interested?
If you are interested in the Plasma Pen treatment, contact HerKare to schedule your consultation.
Treatment Results
Treatment of the eyelid and below the eye.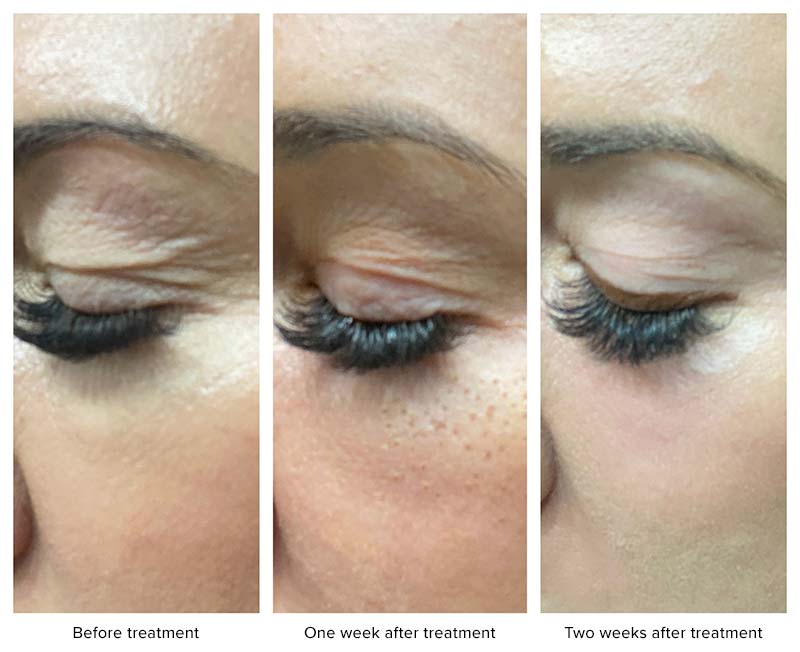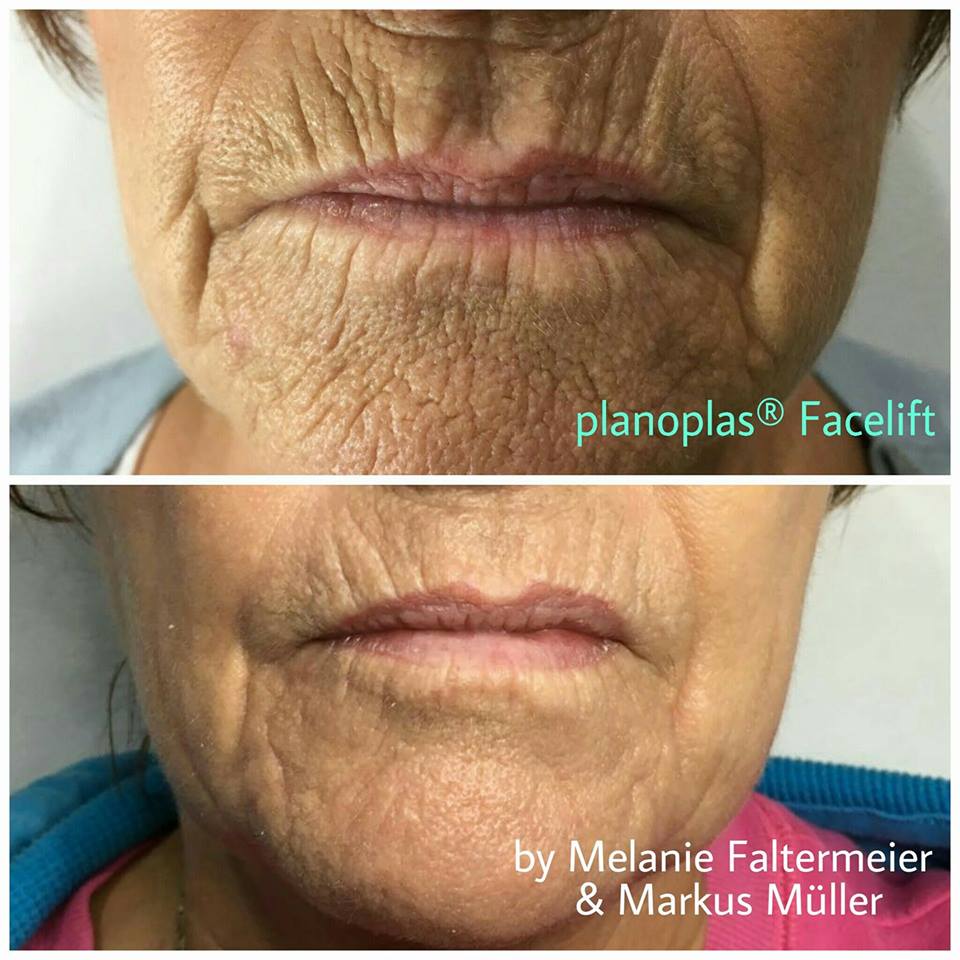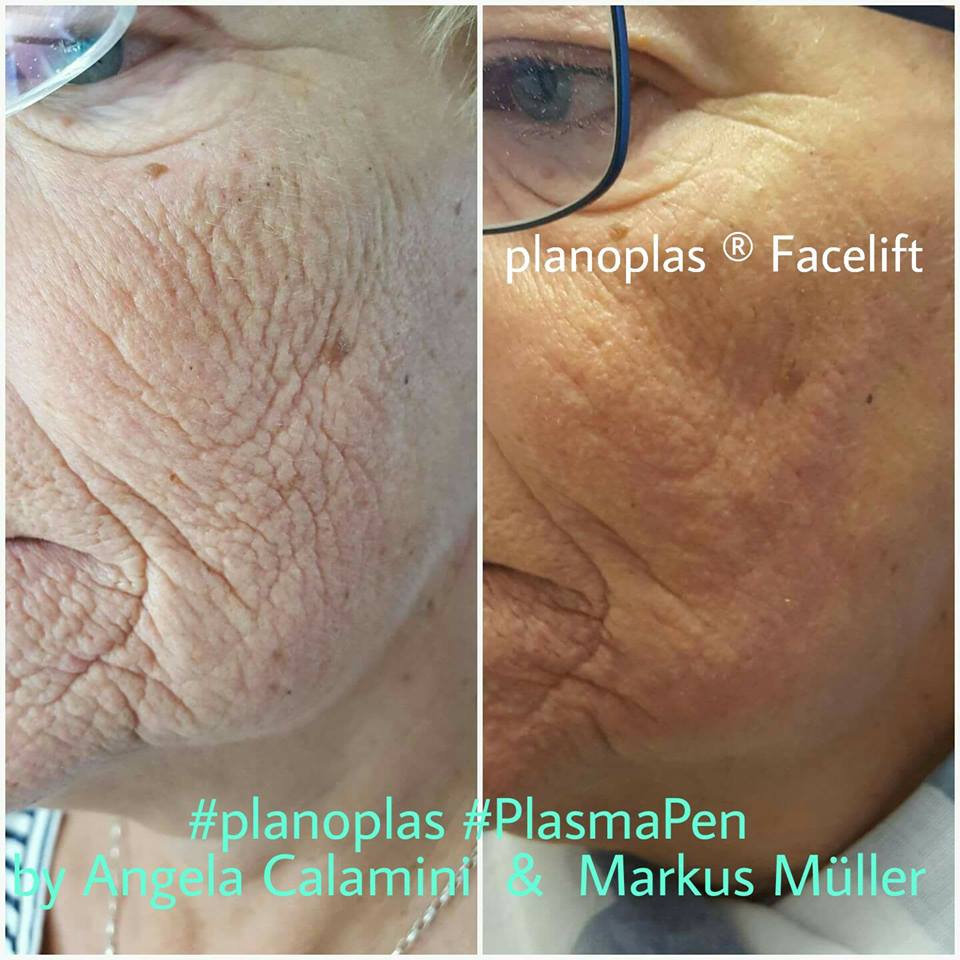 The above patient examples should not be taken as a guarantee of results. Your treatment results and timing for results may vary.  You should consult with a physician before considering if any treatment is appropriate for your individual health and wellness goals.
NOTE: Not all treatment services are currently available at every location. Check with your local HerKare for the services offered in your area. For a HerKare clinic near you: HerKare Locations