Sleep Apnea Treatment
The general recommendation for adults is seven to nine hours a night, but if you're like many women, you might struggle to get even the minimum. Fatigue and insomnia can be symptoms of many different conditions, including stress, hormonal imbalances and sleep apnea.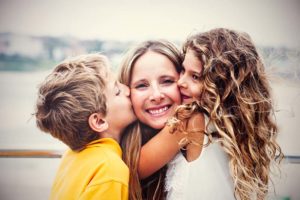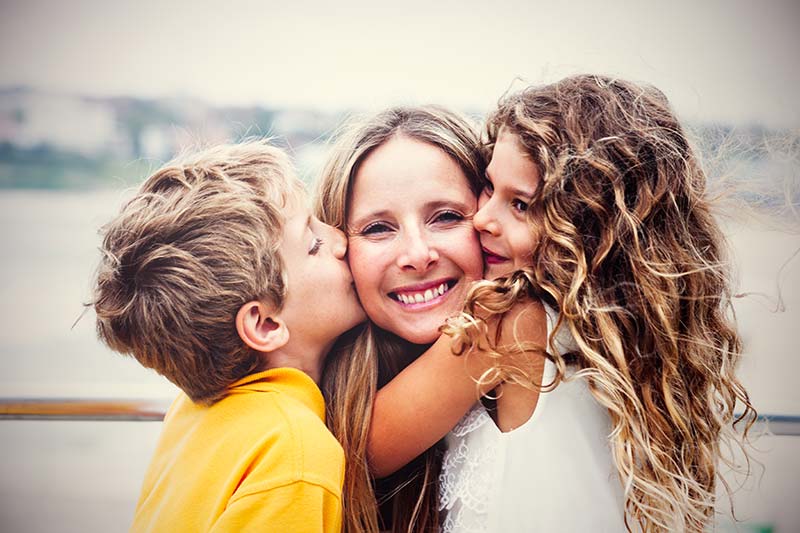 More on Sleep Apnea Management
What is Sleep Apnea?
Sleep apnea is a condition that can do more than just disrupt a good night's rest. In addition to disturbing your sleep and causing fatigue and a lack of concentration, it can lead to heart disease and high blood pressure. Sleep apnea management can be a critical part of your overall health.
Diagnosing and Managing Your Sleep Issues
We will work to identify the source of your sleep issues based on a health assessment and your symptoms. A home sleep test may be necessary to determine whether you have sleep apnea.
Sleep apnea can affect you even if you are otherwise in good health. However, for some people, sleep apnea treatment may simply consist of lifestyle changes. If you are overweight, weight loss might resolve your sleep apnea. Avoiding alcohol and smoking and even sleeping on your side may reduce its severity.
CPAP Masks
For more severe cases of sleep apnea, you might need to utilize CPAP (Continuous Positive Airway Pressure) device. This device, which is placed over your nose and mouth, blows air to keep your airway clear while you are sleeping. It can take time to get a CPAP adjusted to a point that it feels comfortable for you and is addressing your sleep apnea adequately. We will monitor data from your CPAP and work with you on your sleep apnea management.
If you have sleep issues, we want to help. We can perform a home sleep study and other tests to figure out what is causing your issues and how to treat them. Book an appointment with our HerKare team online and look forward to enjoying a good night's sleep once more.