Hypertension
Hypertension, or high blood pressure, is more often associated with men than women, however women are also at risk. Hypertension treatment can help keep your blood pressure at healthy levels. Our medical team at HerKare can check your vitals and work with you to figure out a hypertension treatment plan that best suits your needs and your lifestyle.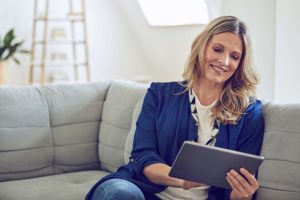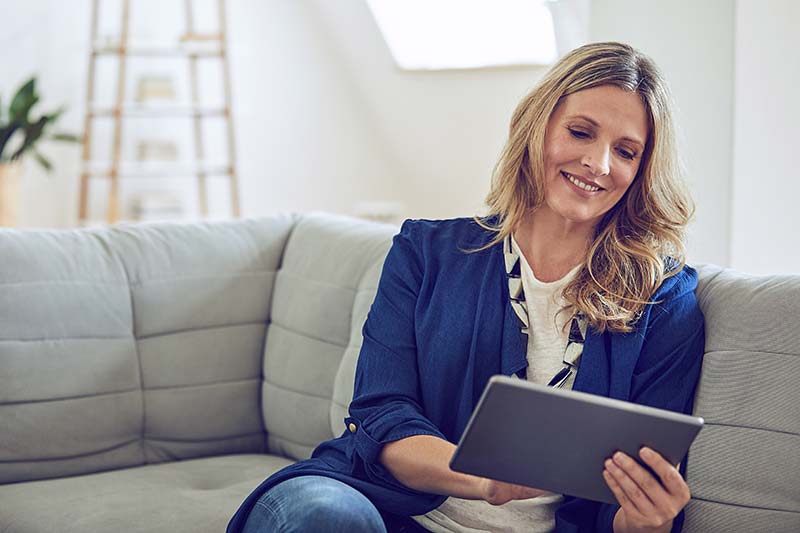 Wellness Care
Who Gets Hypertension?
Like most conditions, hypertension can strike at any age, so it's important to keep an eye on your blood pressure no matter how old you are. The risk of hypertension for women increases significantly after menopause. Pregnant women can also develop hypertension. Your risk may be slightly higher if you take birth control pills or have other lifestyle factors associated with high blood pressure.
Symptoms of Hypertension
You might not have any symptoms of hypertension, or you may be fatigued, suffer from shortness of breath or have frequent headaches. Untreated, hypertension can damage your organs and lead to heart disease. The good news is that hypertension is easily diagnosed and can be managed with lifestyle changes or medication.
Managing Hypertension
Getting plenty of exercise, particularly after menopause, can be key in reducing your blood pressure. Eating more fish, vegetables and fruit can help your heart health and may help keep your blood pressure down. However, you might also need medication. Our medical team will check your blood pressure when you come in to see us and give you tips on how to keep it low. If your blood pressure is high, we can work out a plan for lifestyle changes and prescribe medication if necessary to keep you healthy.
We'll do blood pressure checks and other tests to get a complete understanding of any symptoms you're having and to help improve your overall health and wellness. Make an appointment online with us at HerKare today so we can get started!