FemTouch Vaginal Laser Therapy
Whether you're going through menopause or have recently given birth, you might be suffering from issues related to vaginal wellness, such as dryness or pain during intercourse. Even if your well woman exam shows that you are otherwise healthy, these issues could affect your quality of life. FemTouch vaginal laser therapy is a quick, painless outpatient procedure that could help.
What Does FemTouch Vaginal Laser Rejuvenation Treat?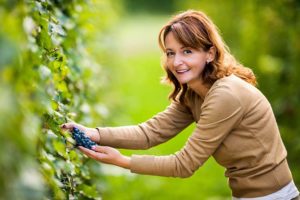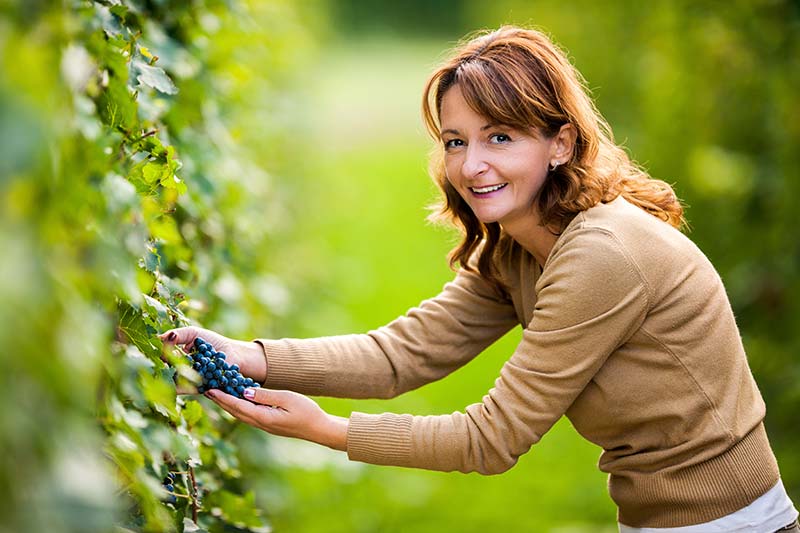 After childbirth or as you age, you could suffer from vaginal dryness (causing painful intercourse), especially as you approach menopause. FemTouch may be helpful in relieving some of these symptoms.
How Does Vaginal Rejuvenation Work?
FemTouch uses lasers to stimulate collagen production and new vaginal tissue. During the procedure, your provider will move the sterilized applicator along the vaginal wall. The process should be painless. A FemTouch treatment only takes around 30 minutes or so to complete. Many patients see their best results after four treatments, but some women say they start to see improvement after just one or two treatments.
The side effects of FemTouch vaginal laser therapy are generally minor and include feeling a sensation of heat in the area, some discharge, or itching that should not last more than a few days after treatment. Afterwards, women could experience improved lubrication, better sensation, and libido improvements as a result of these changes.
If you have questions, we are here to help you. We can talk to you about the benefits of FemTouch and help you decide if you are a candidate for this treatment. For more information on the benefits of FemTouch vaginal laser rejuvenation, schedule a HerKare appointment online today.
NOTE: Not all treatment services are currently available at every location. Check with your local HerKare for the services offered in your area.