Diabetes
Diabetes is a condition that means your pancreas either isn't producing enough insulin or is not using the insulin it does produce in the right way. We can help with diagnosing diabetes and any necessary diabetes management, after a comprehensive health assessment and bloodwork.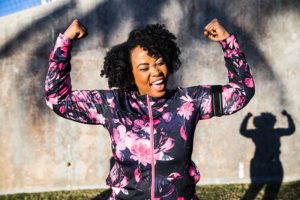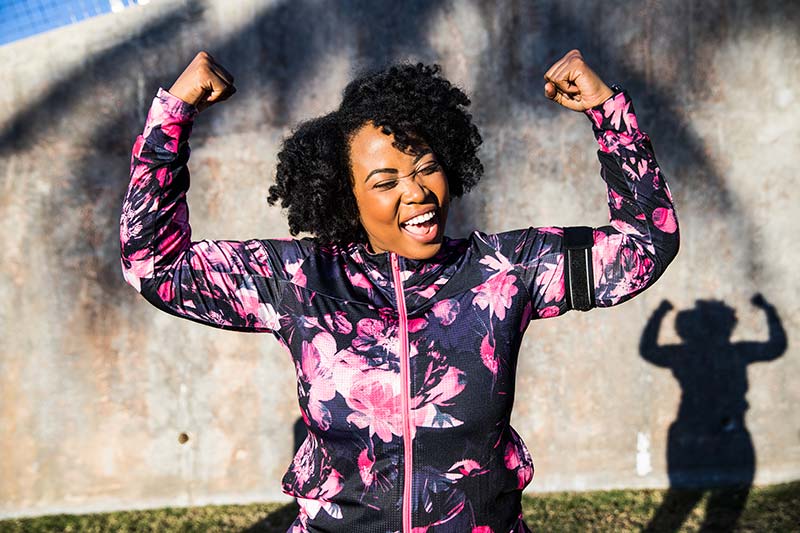 Wellness Care
Type I or Type II Diabetes
You might have heard people talk about having either Type I or Type II diabetes. You may develop diabetes at any age, but people are usually diagnosed with Type I in childhood or adolescence. Type II is often described as "adult onset diabetes," but increasingly, people are developing Type II at younger ages. At HerKare, our medical providers will devise a diabetes management plan based on the type of diabetes you have among other factors.
Diabetes in Women
Diabetes may make you less interested in sex or make sex painful because of vaginal dryness. You might also be more prone to vaginal infections. We believe your sexual health is as important as every other aspect of your health, and we want to hear about any issues you are having so we can try to figure out some ways to treat them. Diabetes can also cause more urinary tract infections in women.
Pregnant women may develop gestational diabetes. You may also be at a higher risk for diabetes if you have polycystic ovarian syndrome. Hormonal changes in menopause may affect your diabetes symptoms.
Symptoms and Management
You might have diabetes if you are losing weight or often thirsty for no apparent reason. Other common symptoms of diabetes are fatigue, hunger and frequent infections. Diabetes management can involve lifestyle changes, medication and insulin injections.
A diabetes diagnosis can sound scary, but diabetes can be managed effectively. Our medical providers at HerKare will test you for diabetes or other conditions based on your symptoms and help create a diabetes management and treatment plan that works for your lifestyle. Make an appointment online today with our team at HerKare if you're concerned about diabetes or any other health issues.