Aesthetics
We want you to feel your best all the time, and for some women, that includes aesthetics. Aesthetics involves procedures that cosmetically enhance your appearance. This might include covering moles, scars and other skin irregularities. Our aesthetics treatments also involve processes that can reduce joint pain and even improve your sex life. We believe that wellness can mean addressing every aspect of who you are, including your appearance, and your sex life, along with your physical health.
Vivace Fractional Microneedle RF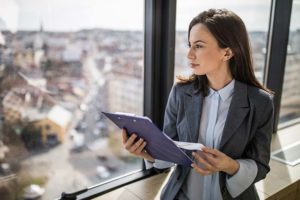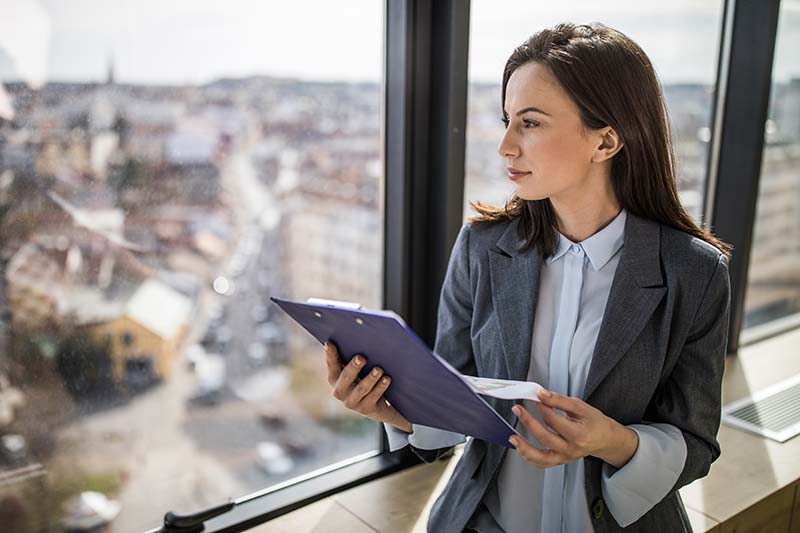 If you are concerned about wrinkles and other fine lines on your face or scars and stretch marks on other parts of your body, Vivace Fractional Microneedle RF can provide skin tightening without having to go through surgery.
Aesthetic Injectables
Botox is probably the most common of the aesthetic injectables, and we offer several types of aesthetic treatments. Botox and other neurotoxins can reduce wrinkles while dermal fillers can take care of deeper lines or make some features fuller. Other injectables we offer can reduce pockets of fat or stimulate the production of collagen.
We think you are beautiful just the way you are! But we also know that wrinkles, scars and certain facial features can make you feel uncomfortable, and we want you to feel your best all the time. We also want you to be satisfied with your sex life, and we want to provide you with a safe, nonjudgmental environment to discuss these and any other issues. Make an online appointment or call us today to get started on the process to a more confident you.