Aesthetic Injectables
Aesthetic injectables offer many of the benefits of cosmetic surgery without the risks. If you want to reduce wrinkles or a double chin or add volume to your face and lips, injectables are a safe and non-invasive alternative to a facelift or other surgical procedures. The two main types of aesthetic injectables used are botulinum toxin type A (which relaxes the facial muscles that cause the lines) and dermal fillers (which plump out the wrinkles). The most common type of cosmetic injectable is Botox.
Advantages of Aesthetic Injectables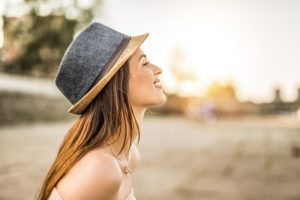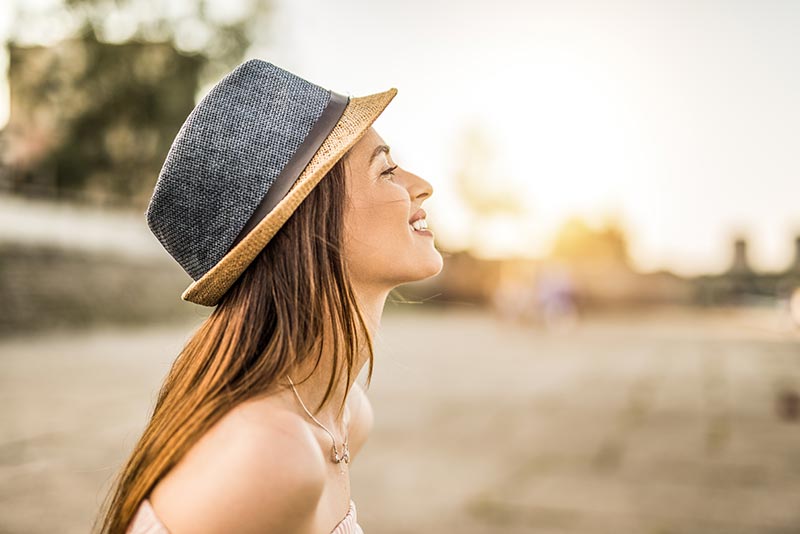 Like any surgery, cosmetic surgery carries certain risks, and some can be serious. Even without complications, surgery can sometimes leave scars and may require days or weeks of recovery. You avoid the dangers associated with surgery and can still get great results with aesthetic injectables. You will generally see a change within a few days of an injectable procedure, and there is usually little to no downtime associated with injectables. The procedures can generally be completed in a short office visit instead of surgery that requires a hospital stay.
Benefits of Facial Rejuvenation
You may have smile lines or other folds in your face you want to minimize. Others may want fuller lips or more volume in their cheek or jaw area. Injectables can reduce fat pockets under your chin and in other places, and they can stimulate collagen production. They can smooth out the appearance of your skin and eliminate blemishes, moles, and scars. Aesthetic injectables are not just for your face. Other potential areas for injections include the chest and thighs.
Some women want to schedule injectables around a particular event, such as a reunion or a wedding. We can work with you to determine the best time to plan your injectables so that you can enjoy the results by a certain date. Contact our team at HerKare by making an online appointment or calling us. We'll talk about your wishes and the areas you want to work on and make a plan for a new and revitalized you.
NOTE: Not all treatment services are currently available at every location. Check with your local HerKare for the services offered in your area.