Types of Aesthetic Injectables
Aesthetic injectables can be a great way to enjoy many of the benefits of cosmetic surgery without the drawbacks. Aesthetic treatments can relax wrinkles, contour your body and add structure and volume to your face and lips. You can come into our office and have a procedure done quickly, and you'll generally see results within a few days. For most procedures, you can go about your day afterwards, and there is little to no downtime depending on the types of aesthetic injectables received.
Neurotoxins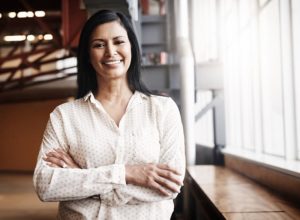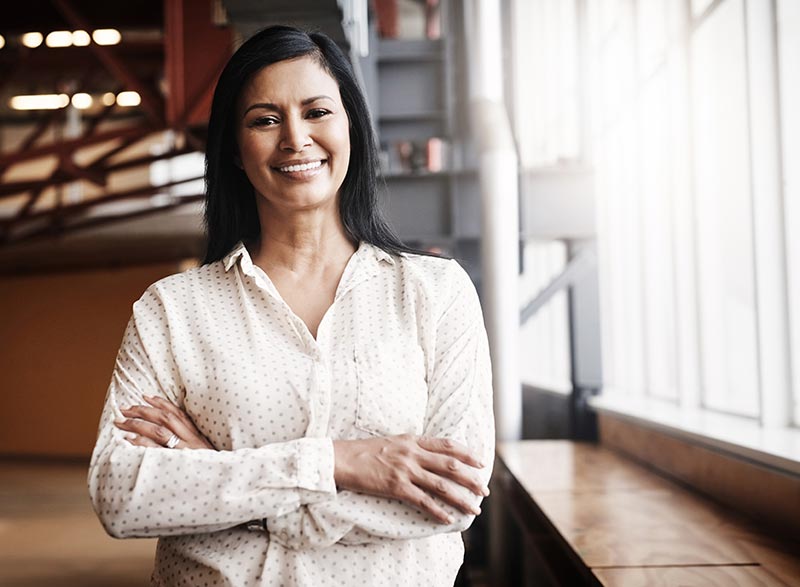 If you've noticed lines around your eyes and forehead or between your brows, neurotoxins can smooth them. The procedure usually doesn't take more than 20 minutes. You can go back to work or other activities as soon as we are finished. It takes around 3-7 days for results, and they should last about three or four months.
Dermal Fillers
Neurotoxins may not be enough if you have deeper lines or sagging areas, and that's when dermal fillers might be a good choice for you. Dermal fillers can fill out your lips, cheeks and jawline. These fillers can last anywhere from six to 18 months.
Kybella
Are you bothered by a fat pocket under your chin or in other parts of your body? Kybella can permanently destroy certain fat cells. Most women need around two to five sessions to get the results they want, but we'll talk to you about what you hope to achieve and how many sessions we anticipate you'll need.
Sculptra Aesthetics
Sculptra stimulates collagen growth in your skin to give it more volume in your face or on other parts of your body. You'll usually need more than one treatment, but it can last up to two years.
Knowing you look your best can help you feel your best. Instead of worrying over areas that you see as problems, you can do something about it. We want you to feel great all the time. Give us a call or make an appointment online to schedule a consultation with our Herkare team today.
NOTE: Not all treatment services are currently available at every location. Check with your local HerKare for the services offered in your area.